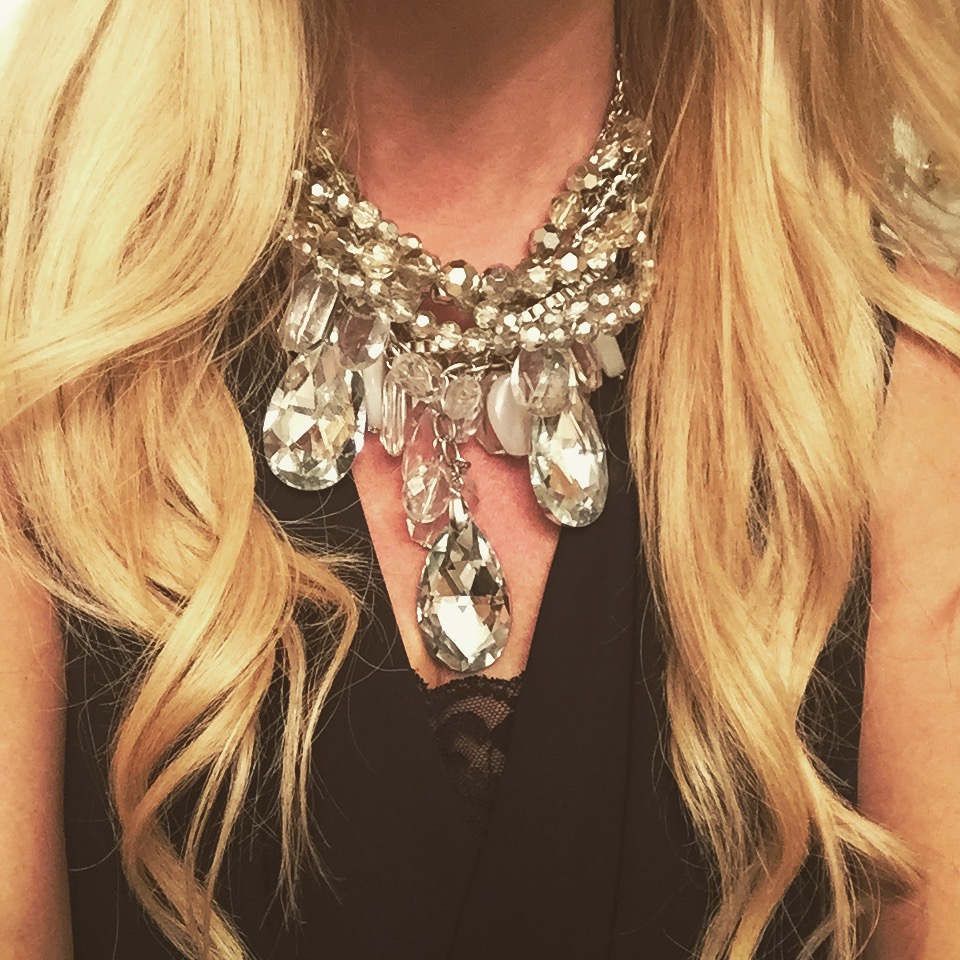 How To Have Long Hair Fast
Wavy bobs are the sexy new thing and I have a few hair tips for you to keep your hair up-to-date and as sexy as ever. If shoulder length hair is for you, grow out your bangs and create sexy waves with a wide barrel curling iron. Not interested in this look and want to grow out your hair? Follow these steps for long hair fast. Beachy waves on long hair is in too and if you crave a long sexy length instead, here are some steps to follow:
Style with Care – We all know heat can be very damaging to hair. Heat is even more damaging to hair that is already processed and compromised. Be sure to limit the use of a flat iron or curling wand to three times a week or less and minimize washing and blow drying too. On non-washing days, slick hair into a sexy pony or incorporate braids into your look. Both will look fresh and beautiful without the excessive washing and drying.
Create the Right Diet – Protein and the right nutrients can improve the condition of your hair and allow new hair growth to be healthy and shiny. A well balanced diet keeps hair and hair follicles strong preventing breakage and split ends. Be sure to have plenty of nuts, salmon or salmon supplements and omega-3 oils, water and vegetables in your daily diet. You can order these at www.flexxlabs.com. Also uridine supplements are for sale on Amazon too.
Watch Your Stress – Try to keep your diet and weight consistent. It's true yo-yo dieting can affect hair growth. It's also important to keep your stress level down as hair is also affected by stress. To relieve stress, experience deep tissue massages and get ample sleep each night.
Disclosure – This post may contain affiliate links. By clicking and shopping, you help support the management of this blog.