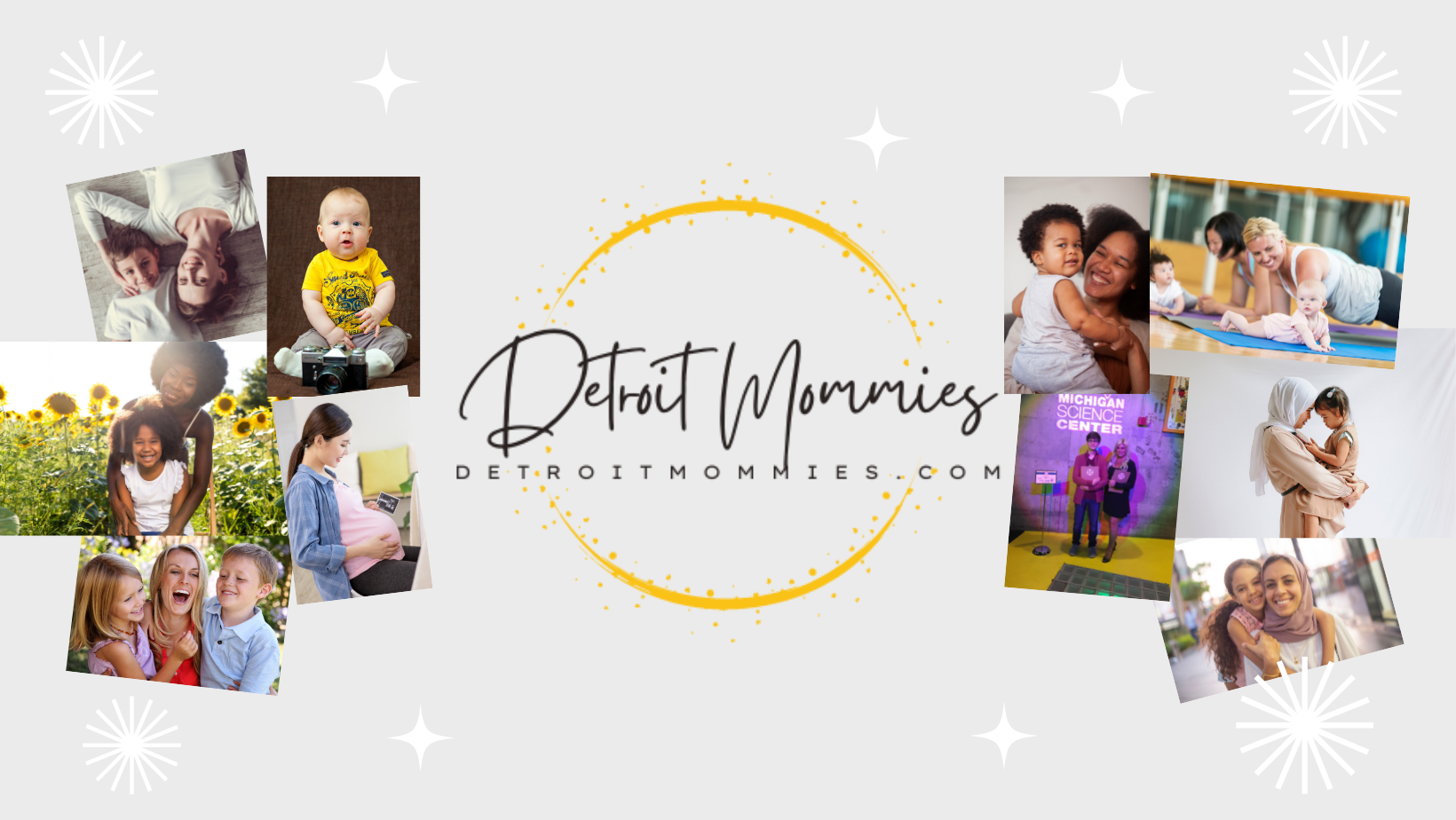 Detroit Mommies
Detroit Mommies is a parenting blog that's been servicing Michigan parents and beyond since 2009 by offering both fun and informative parenting advice as well as fashion, beauty, and travel content for moms and women who are currently in parenting roles.
Where the Moms of Motown Hang Out…
Want to travel with the family or learn how to bake a new dessert? We have the perfect travel destination just for you and your little ones and the most delicious recipes for the next time you dare to enter the kitchen. We're not experts, we're just trying to help our fellow mom sisters conquer this thing called motherhood. As Owner & Editor of Detroit Mommies, I promise, the content is good!

Click HERE to visit Detroit Mommies.
Click HERE to follow Detroit Mommies on Instagram.
Click HERE to follow Detroit Mommies on Facebook.
Click HERE to tweet with Detroit Mommies.