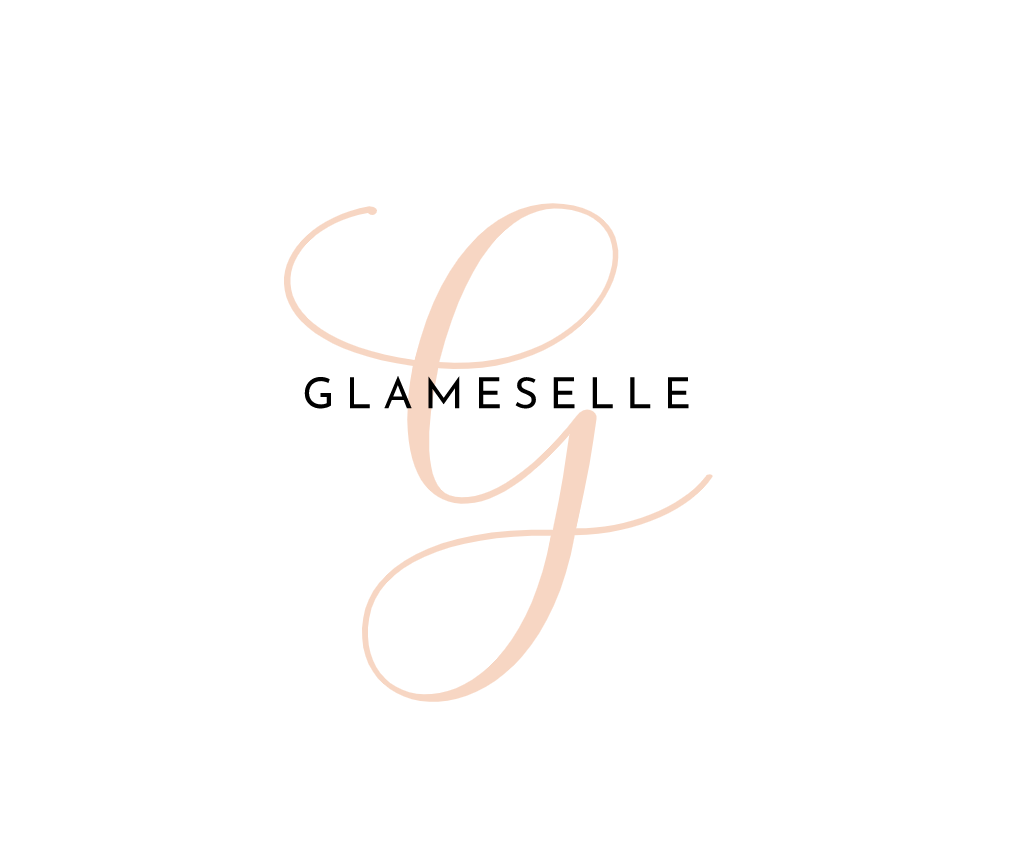 Glameselle Beauty
Glameselle Beauty inspires women to find their inner glam and encourages them to let it out. A brand that gives back, Glameselle promises to donate a portion of each sale to the Glamorous Moms Foundation.
Glameselle offers beautiful lip shades that are offered in lip liner, cream lipstick, liquid matte lipstick, and high shine lipgloss.
Liquid Matte Lipstick – Glameselle Liquid Matte Lipsticks are silky, lightweight, long-lasting lip stains that provide beautiful color that lasts all day. Lips stay hydrated with Avocado Oil which provides comfort and nutrition. Glameselle Liquid Matte Lipstick is Paraben-free and Vitamin E infused creating glamorous lips that feel soft and moisturized all day. Available in fifteen shades. Click HERE to shop the Liquid Matte Lipsticks.
Luscious Lipstick – Glameselle Luscious Lipsticks hold a soft and creamy texture leaving lips feeling moisturized and smooth with a stunning finish providing vibrant color that polishes lips with just one lustrous coat. The creamy texture with nurturing ingredients improves the lip condition and minimizes the look of vertical lip lines. Sheer, brilliant color infuses lips with lasting moisture and fullness with healthy ingredients such as Avocado Oil, Vitamin E, and moisturizers. Glameselle Luscious Lipsticks are also Paraben Free. Available in eleven colors. Click HERE to shop the Glameselle Luscious Lipsticks.
High Shine Lip Gloss – Glameselle High Shine Lip glosses are pigmented lip glosses that deliver a glamorous sheen with a rich tint of color for an extremely long-lasting shine. Glameselle High Shine Lip Gloss is Paraben-free, Vitamin E infused providing intense hydration and moisture for lip pucker perfection. Available in ten shades. Click HERE to shop the Glameselle High Shine Lipgloss.
Perfect Lip Liner – Glameselle Perfect Lip Liner glides on effortlessly and delivers a creamy feel that won't bleed or feather. This silky formula promises rich pigments leaving a luscious look you can wear all day, every day and even into the night. The perfect blend of emollients creates a rich creamy texture that allows for smooth and effortless application with incredibly comfortable wear perfect to outline or fill in your pout. Glameselle's Lip Pencil lip liner is available in 7 opulent shades. These 7 stunners are the perfect complement to our Liquid Matte Lipsticks, Luscious Lipsticks, and Glameselle come-hither Glosses (coming soon). Available in seven shades. Click HERE to shop Glameselle's Perfect Lip Liner.
A portion of all proceeds are donated to The Glamorous Moms Foundation in support of moms, expectant moms, women, and children currently suffering from or rebuilding their lives from poverty, domestic violence & abuse, homelessness and illness.
Photo – Anna Soustina