Detroit's North American International Auto Show Charity Preview is this Friday, January 15th. This very exclusive, high profile event, is a black-tie event, benefitting a wide range of children's charities.
Tickets are $250 per person and an impressive amount of $240 of that ticket price will go directly to your charity of choice, supporting services for children of all ages, from birth to age eighteen. Those who purchase a ticket will not only be able to enjoy the splendid 50 vehicle debuts but will also be able to rock and groove to The Romantics. This event runs from 6:00 pm to 9:00 pm at Cobo Hall located downtown Detroit.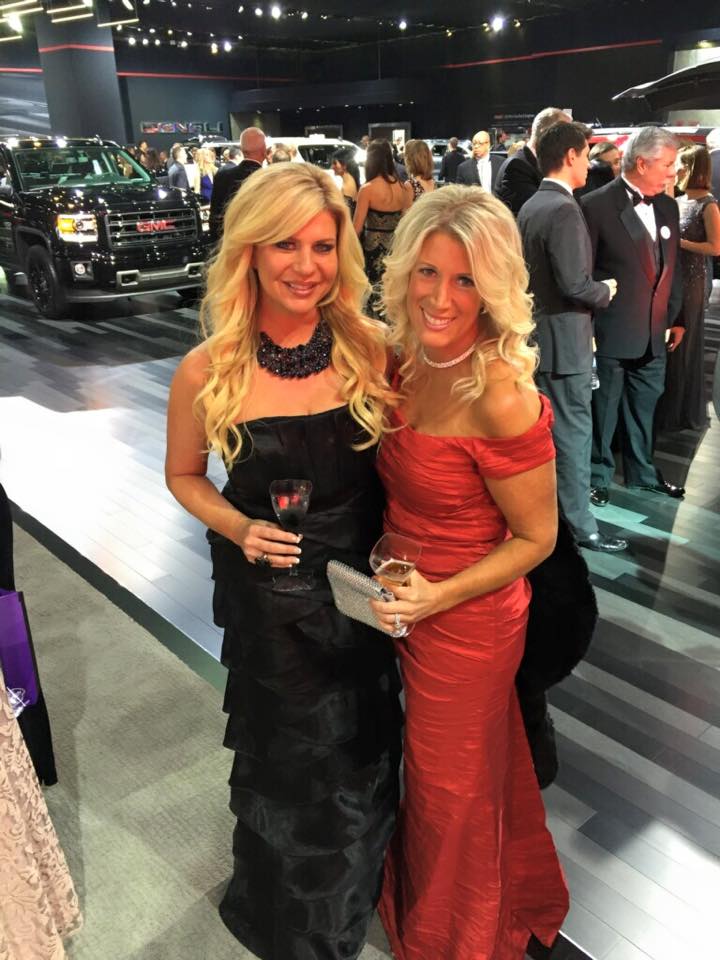 Ticket purchases will benefit the following charities:
Barat Child & Family Services
Boys & Girls Clubs of Southeastern Michigan
Boys Hope / Girls Hope of Detroit
Children's Hospital of Michigan
Children's Services of Northeast Guidance Center
DADA Charitable Foundation Fund
Think Detroit PAL
The Detroit Institute for Children
The Children's Center
March of Dimes
Judson Center
Easter Seals – Michigan
The North American International Auto Show Charity Preview will be held at Cobo Center, One Washington Blvd, Detroit. If you would like to purchase tickets, please visit www.naias.com.