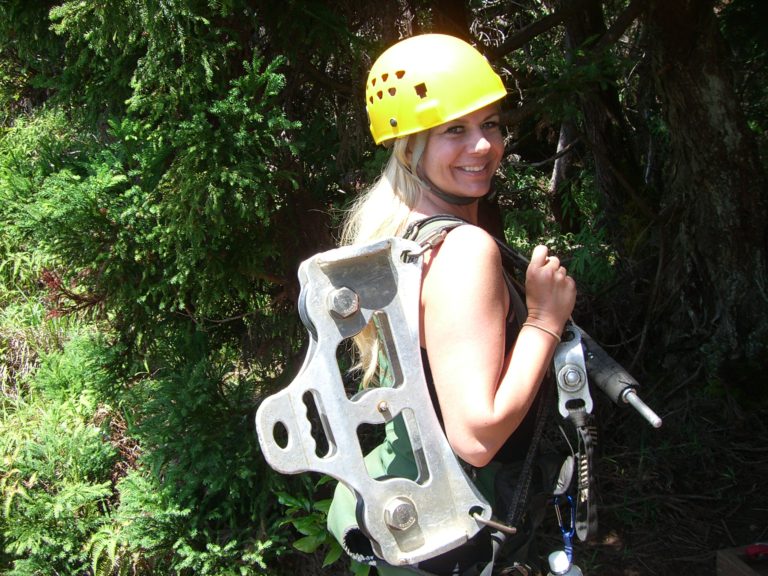 Ziplining in Hawaii: Kapalua Adventures
Ever want to zipline in Hawaii, among the beautiful tree tops overlooking the ocean? Yes, me too! Luckily a few years back I was able to experience the ultimate tour during our stay in Maui, Hawaii.
Kapalua Adventures is located in Lahaina, not too far from where my husband and I stayed which was The Ritz Carlton Kapalua (That will be another blog entry. I can't wait to share my review of that beautiful place with you). We experienced the 6 line tour with the fastest and longest dual rides of the three packages available with a total of 8,500 zipped feet. It was a thrill of a lifetime and one I will remember forever. I've always been the daring one in the family when it comes to heights, new experiences and taking chances, especially during vacation!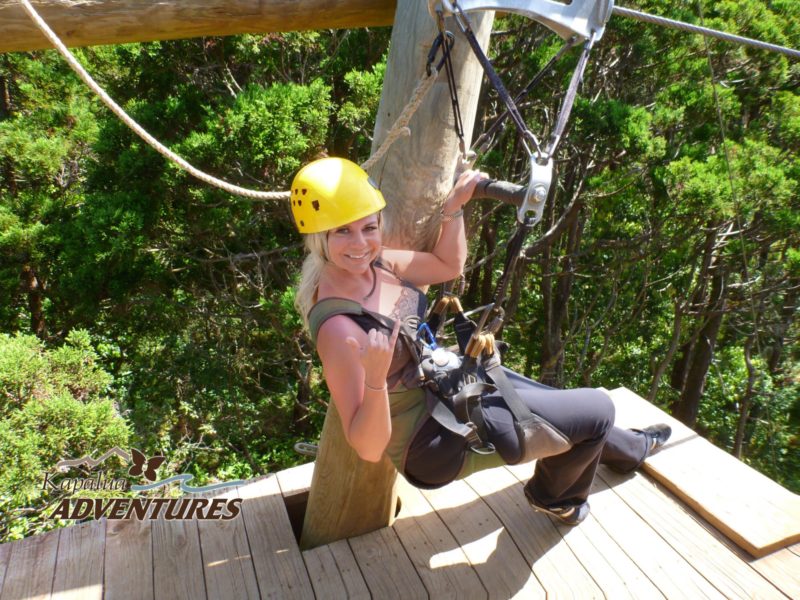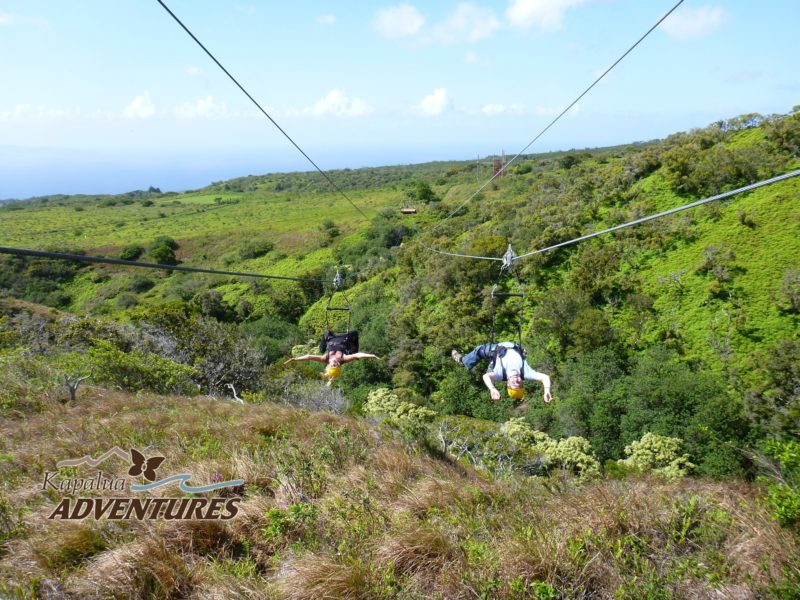 Kapalua Adventures offers four packages; a Moon Zip, the 7 Line Tour, the 6 Line Tour, and the 5 Line Tour. Each package is under $300 a person and all offer beautiful views of the Pacific Ocean & rainforest, dual zip lines, and hours of fun!
What an exotic place or adventure have you experienced lately? Share your pics on social media and tag me @glamorousmoms. I'd love to see what you like to do on vacation. I love to visit new places and try new adventures, how about you?!
Disclosure – This post may contain affiliate links. By clicking and shopping, you help support the management of this blog.