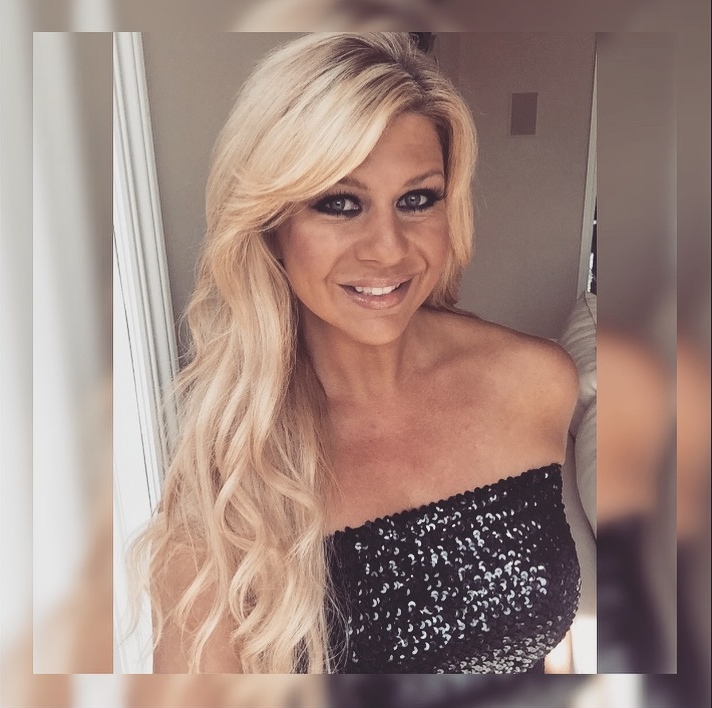 Ken Paves You Are Beautiful Luxury Hair Collection
Inspired by more than 20 years of celebrity hair stylist experience and beauty industry expertise, Michigan native, Ken Paves has created the You Are Beautiful line, a unique hair care collection that perfectly resembles what his passion is all about. Creating a beautiful client from the inside out.
"I believe that my work has been recognized because it was my goal to make each woman who sat before me truly feel unique and beautiful, and that showed," says Ken Paves.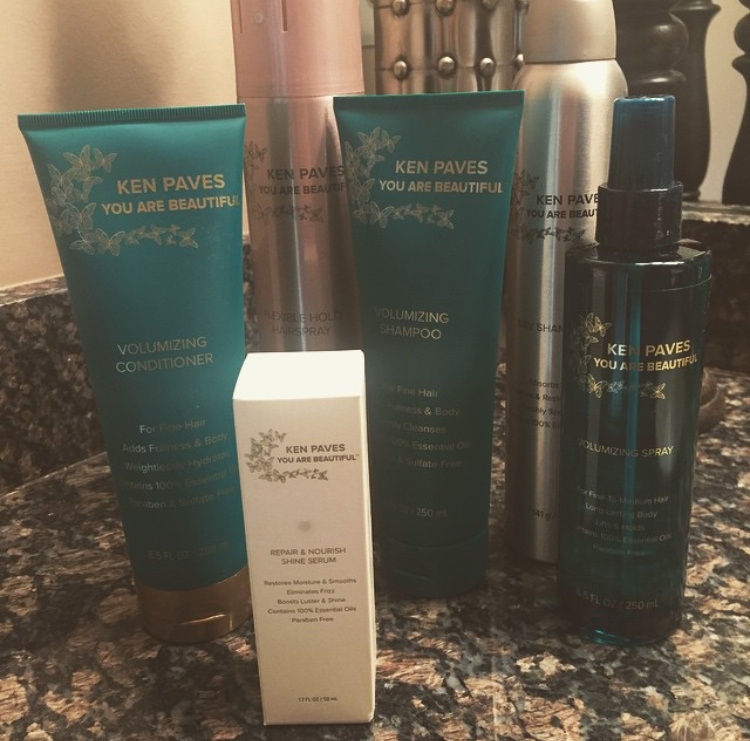 The Ken Paves You Are Beautiful collection combines true high-quality ingredients, rich scents, and beautiful packaging providing salon-quality results. All products are formulated with 100% essential oils, ylang-ylang, geranium, citrus, and more. For those of you who are wondering, the collection is also made without sulfates, paragons, neurotoxins, phthalates, aluminum, glycols, and synthetic fragrances and dyes.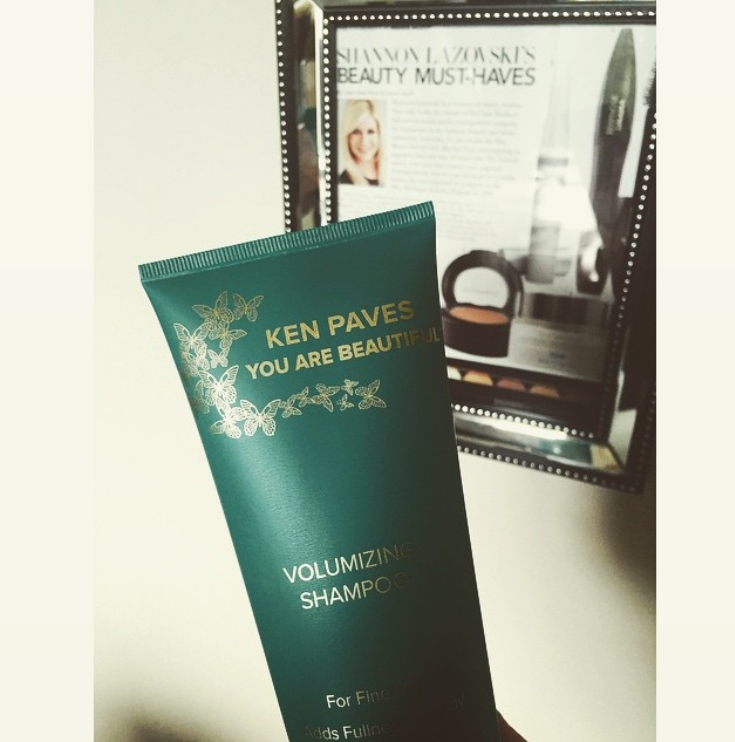 Now with the, You are Beautiful collection, you too can have hair like Ken Paves' celebrity clients. The celebrity hairstylist has been working on our favorite celebrities for years including Jessica and Ashlee Simpson, Victoria Beckham, and Eva Longoria. He insists, "The most beautiful a woman can be is confident as herself."
Disclosure – This post may contain affiliate links. By clicking and shopping, you help support the management of this blog.