World Vision Gift Catalog Serves All People: A Brand That Gives Back
The world is going through so many changes and the news headlines have been anything but positive lately but there is still good in the world. I promise. I choose to find as much good as I can around me both personally and professionally and I love to share joy and the gift of giving. That's why when I learned about World Vision, I just had to learn more and get involved.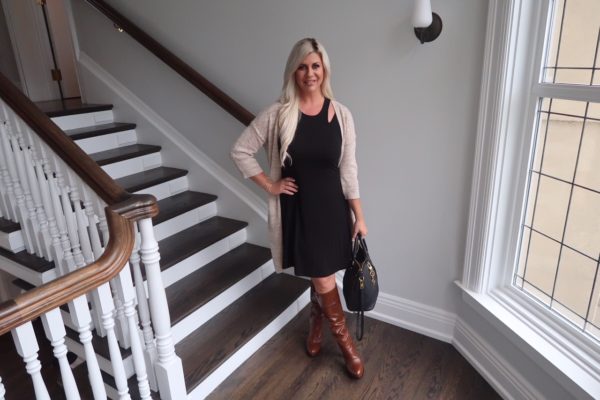 Since 1996, the World Vision Gift Catalog has given people the opportunity to better the lives of children, adults, and communities in the United States and around the world through hundreds of meaningful gifts in all different areas of need including clean water, food, education, sexual exploitation, job training and more. In the year 2016, more than 112,000 people donated more than 274,000 items from the Gift Catalog helping people around the world. This year, if you invite me to your birthday, dinner, or your home for a gathering, my gift to you will be from the World Vision catalog. Why? Well, I love giving gifts but also love the idea of my purchase positively impacting those in need within the U.S. and around the world.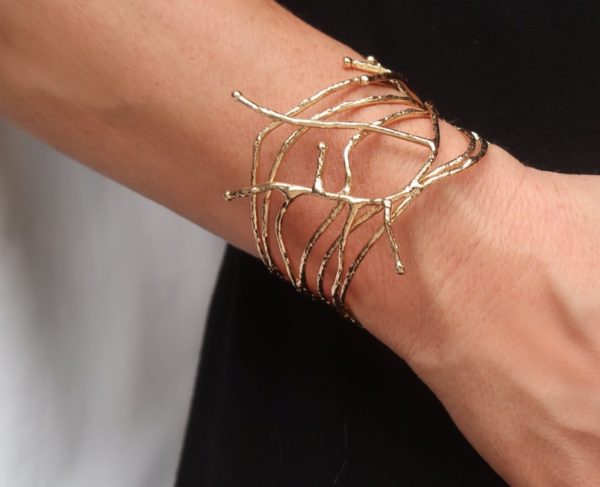 Gold Bracelet: Hope Bracelet by Patricia Heaton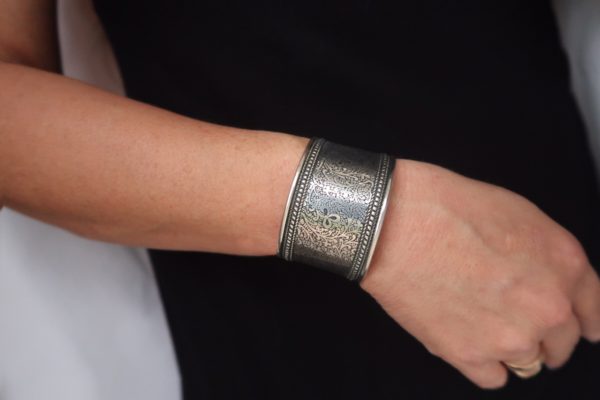 Silver Cuff: World Vision Silver Vines Cuff
Join me in giving gifts that give back won't you? To order from World Vision's Gift Catalog, visit www.worldvisiongifts.org. World Vision is a Christian humanitarian organization dedicated to working with children, families, and their communities worldwide to reach their full potential by tackling the causes of poverty and injustice. World Vision serves all people regardless of religion, race, ethnicity, or gender. For more information, visit www.worldvision.org.
Disclosure – This post may contain affiliate links. By clicking and shopping, you help support the management of this blog.