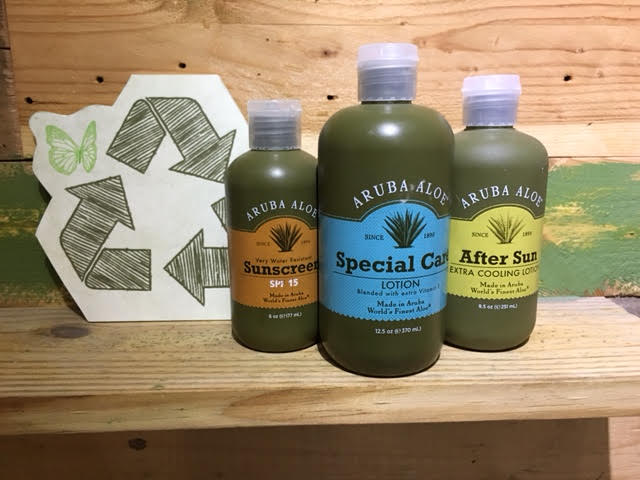 The Beach, Sunshine, and Aruba Aloe
Aruba Aloe is by far my favorite brand when it comes to moisturizing my skin after a long, hot day in the sun. Aruba Aloe also has great products for everyday moisturizing, great sunscreens, and scar repair lotion that in my opinion, works better than any other scar formula on the market.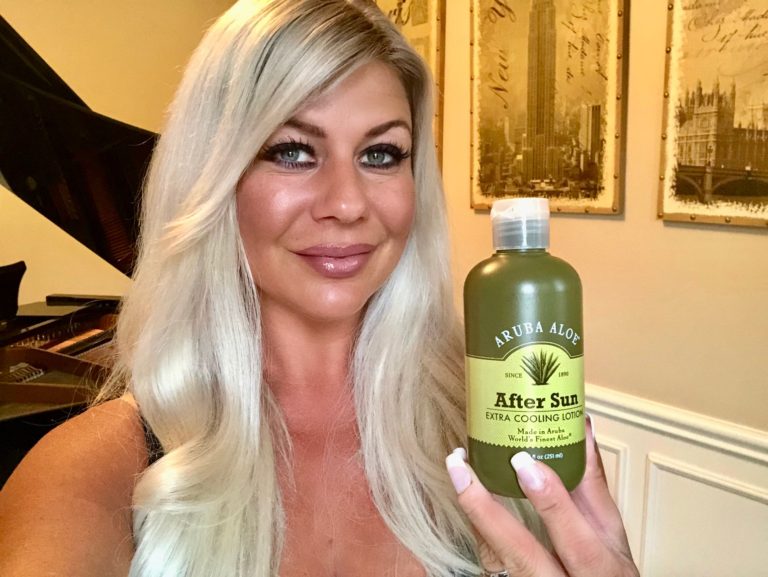 If you follow me on social media, then you know one of my favorite vacation destinations is Aruba! I've been traveling to Aruba with my husband (before and after kids) for the last 20 years and truly love what's known as "one happy island". Now that my kids have been there a dozen times. They love it too and we always spend a day at the Aruba Aloe Museum while on vacation.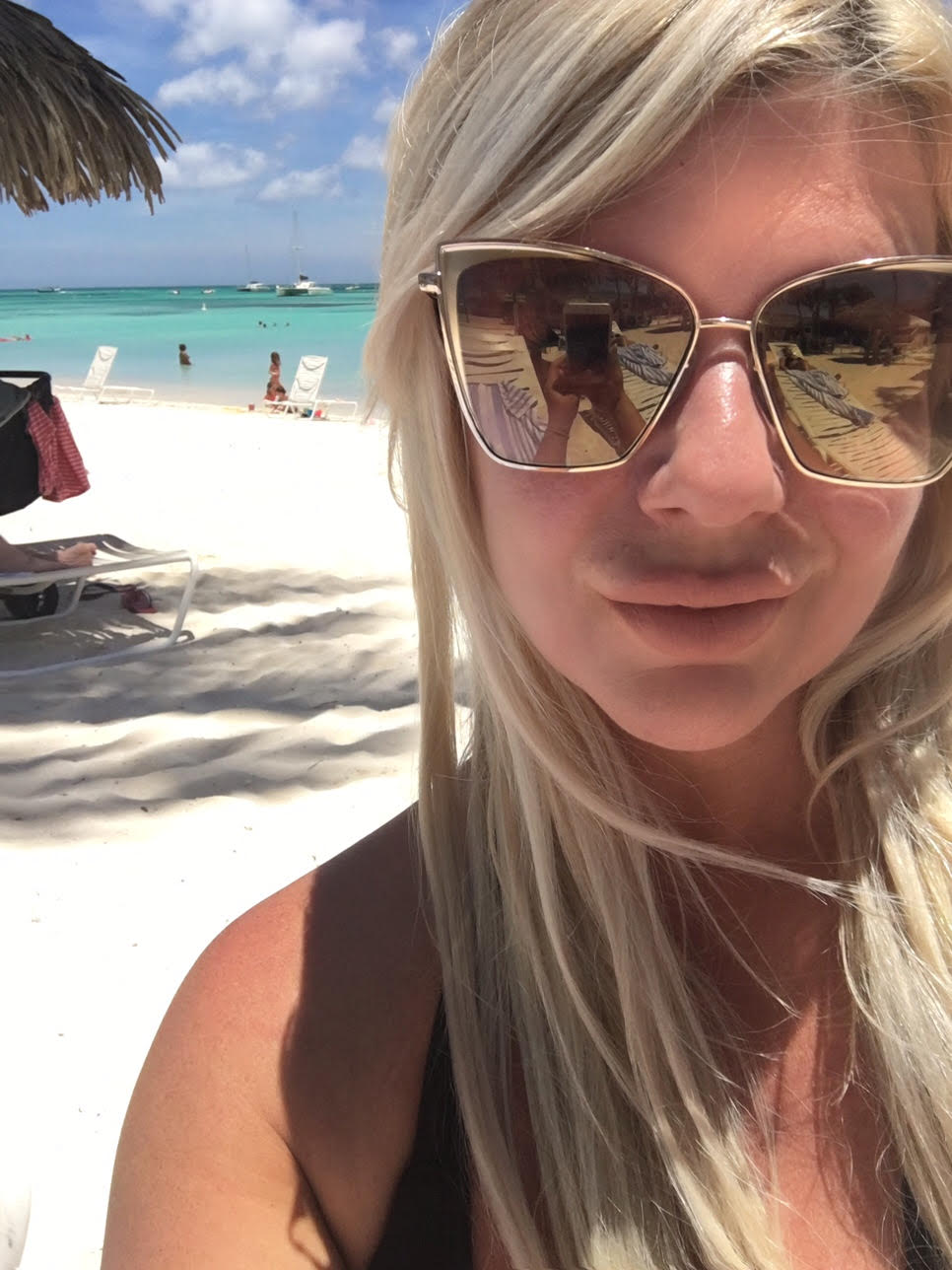 During our stay, visiting the Aruba Aloe Museum is a fun experience. Each time we visit, we walk away with a large bag full of made in Aruba skincare products. You know me, I don't mind spending money on great products and Aruba Aloe skincare really does work. I'd like to raise my daughter with the best products and the knowledge she needs to take good care of herself too! Let me share how and why these products work……
Aruba Aloe was founded on the inevitable healing power of the aloe vera plant. Each and every Aruba Aloe skin product is made with 100% pure aloe vera gel for extra nourishing and hydration that come from Aruba's own local aloe fields. If you've ever been to the island, then you know aloe plants are in abundance and aloe vera is a major ingredient when it comes to healing, repairing and moisturizing the skin.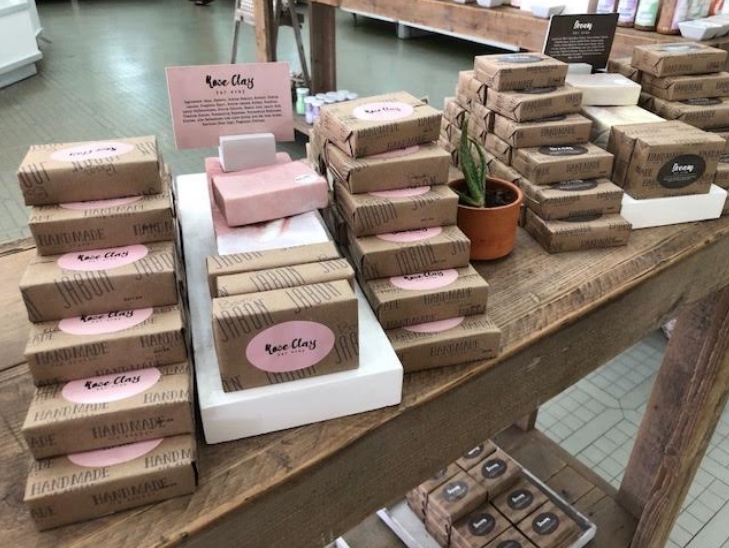 There are several collections at Aruba Aloe but my favorite collection is the signature Aruba Aloe Collection which is made up of 100% pure aloe vera gel, extracted from the aloe plants growing in a 125-year-old aloe plantation on the island. It's definitely mother nature's first aid for dry, irritated, and sunburnt skin. It also increases collagen production and improves skin elasticity, helping to prevent wrinkles caused by age and too much sun exposure. Vitamin E, jojoba oil, and coconut oil are also added to the products in this collection for extra hydration. These three ingredients also reverse sun damage and other environmental damage to the skin.
The sun in Aruba is warm and gorgeous but it also takes a toll on my skin. I want to lay out and read in the sunshine as the ocean breeze whips through my hair and the salty mist from the ocean gently wets my body but if I stay too long, burnt skin is what I end up with so I need to make sure I apply the right amount of sunscreen as well as the right healing products for my skin after a full day at the beach. Aruba Aloe offers a wide range of water-resistant sunscreens perfect my light skin that burns easily. I loooove these products and I'm sure you will too!
Are you planning on visiting Aruba? If not, that's okay, you can order these wonderful organic products online by clicking here. If you have any questions, please leave them in the comment section below. I'd love to help you pick out the right products from my favorite island skincare collection.


Disclosure – This post may contain affiliate links. By clicking and shopping, you help support the management of this blog.