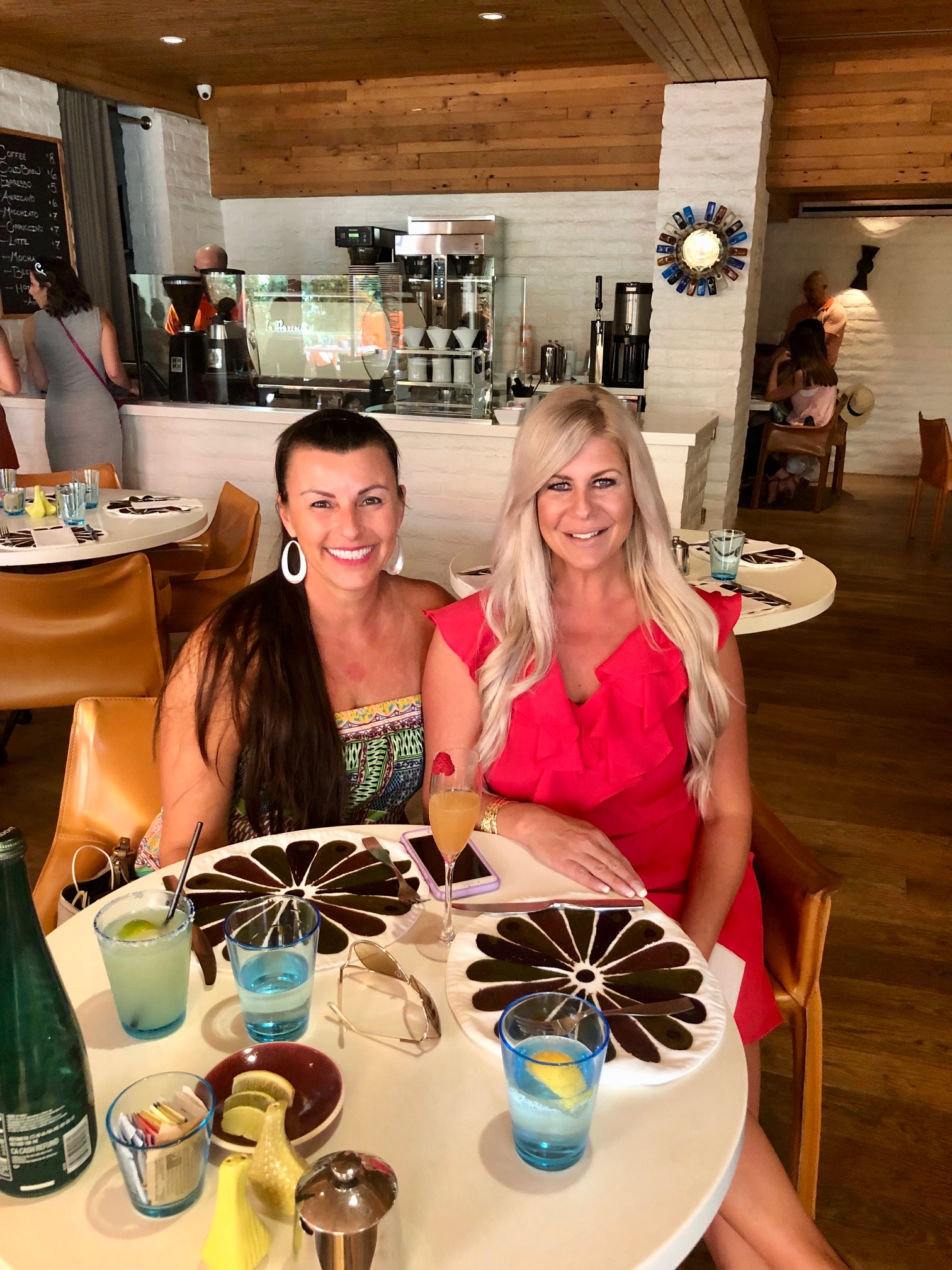 Brunch at Norma's of Palm Springs
Norma's is a delightful brunch hot spot if you're looking to dine at a bright and cheery place in Palm Springs. The chic location is brightly colored with its California decor and is an open-air Terrace restaurant that serves delicious entrées and cocktails at any time of the day.
The menu at Norma's has something for everyone. Even though this is my "go-to" brunch spot, Norma's offers dishes for brunch, lunch and there are even delicious options at night.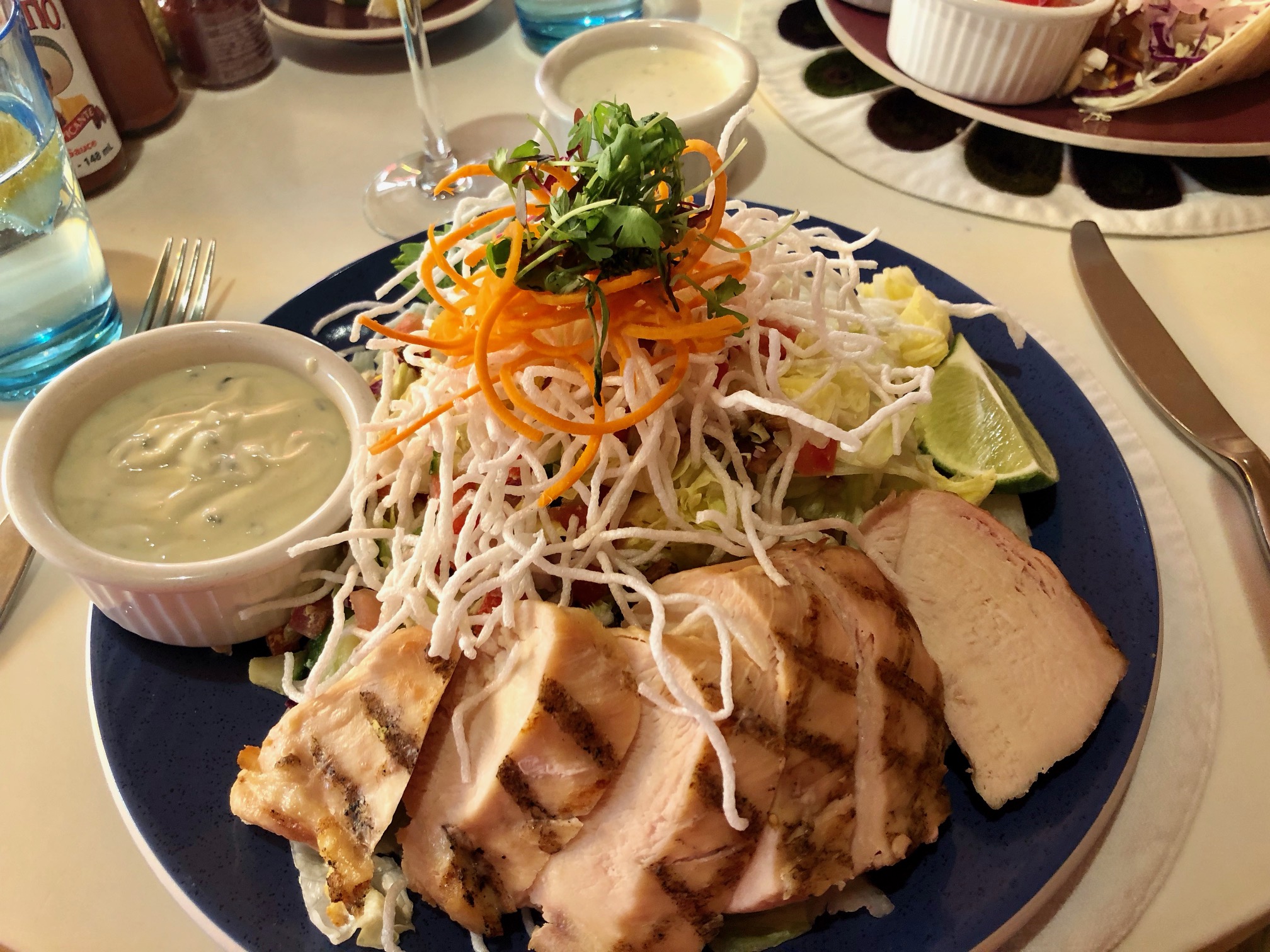 Norma's is perfect for a brunch date or for brunch with the girls. I spent a beautiful afternoon at Norma's with my best friend Beba from Scottsdale, Arizona. There was no better place to spend our ten-year friendversery. If you have a special diet restriction they are sure to accommodate by offering gluten-free, vegan or vegetarian food options. The staff is super friendly and accommodating and the atmosphere is both calming and chic.
Norma's is open Monday – Sunday 7:00 a.m. – 10:00 p.m. and is located at the Parker Palm Springs located at 4200 E. Palm Canyon Drive-in
Palm Springs, CA. Click here to make your reservations.
Disclosure – This post may contain affiliate links. By clicking and shopping, you help support the management of this blog.