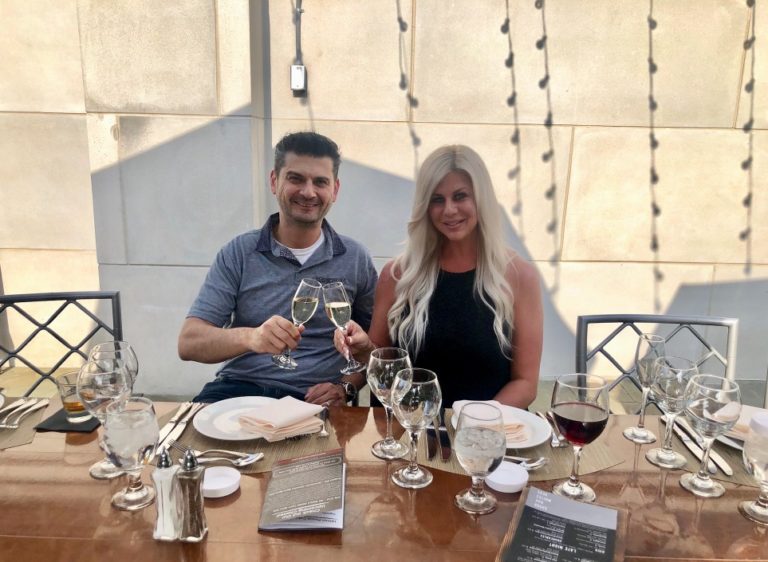 Park 600 Launches First Ever Lifetime Series at the Royal Park Hotel
Park 600, located within The Royal Park Hotel in Rochester, Michigan recently launched its exclusive and intimate Lifestyle Series on June 6th.
The June 6th event was titled, "Skills on the Grill" where guests were able to meet the chefs, learn essential cooking and grilling tips and taste their fabulous barbecue recipes paired with great wines.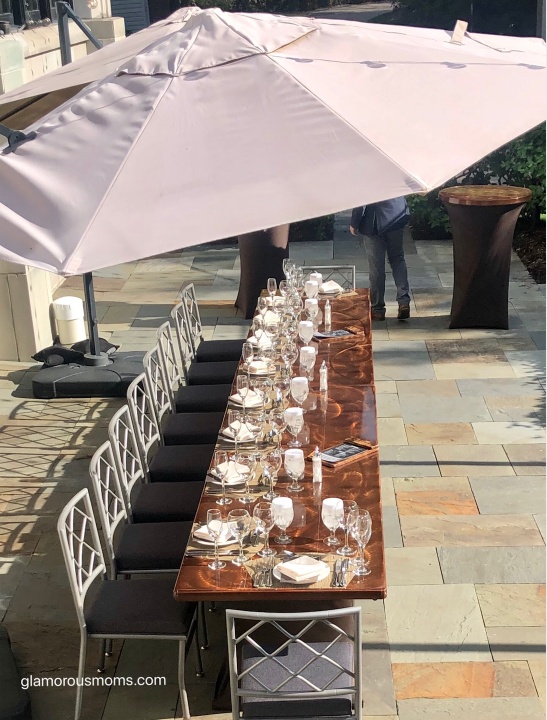 Skills on the Grill was a lovely event that began on the lower terrace overlooking Paint Creek River. My husband and I thoroughly enjoyed a four-course dinner prepared by Chef Boris Jovanovski and Chef Mark Slessor (Chef Mark cooked dessert on the grill).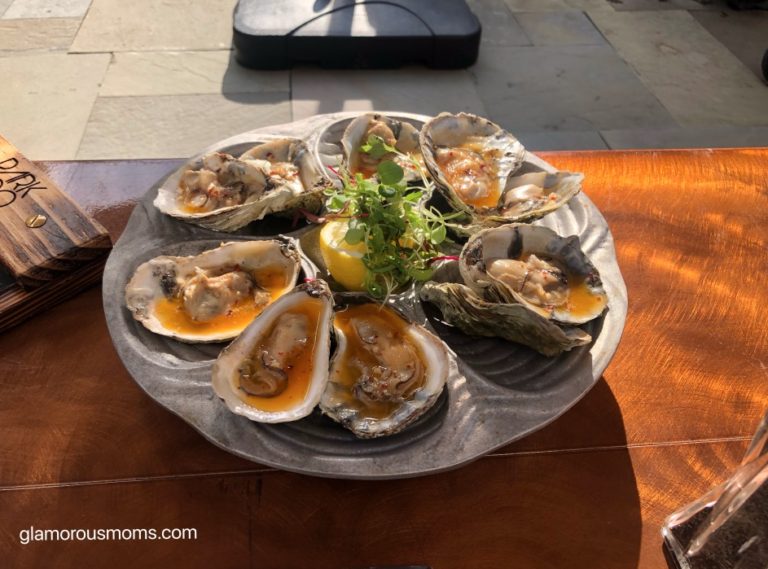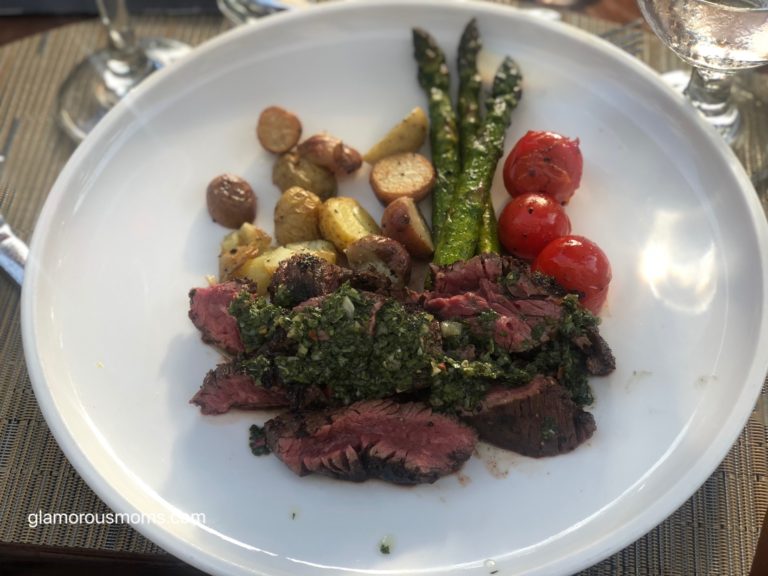 Chef de Cuisine Boris Jovanovski spoiled us with oysters on a half shell, then surprised us with a grilled romaine salad and wowed us with a few different tastes of meat including filet mignon, a grilled bone-in pork chop, and a chili-lime marinated char-grilled hanger steak.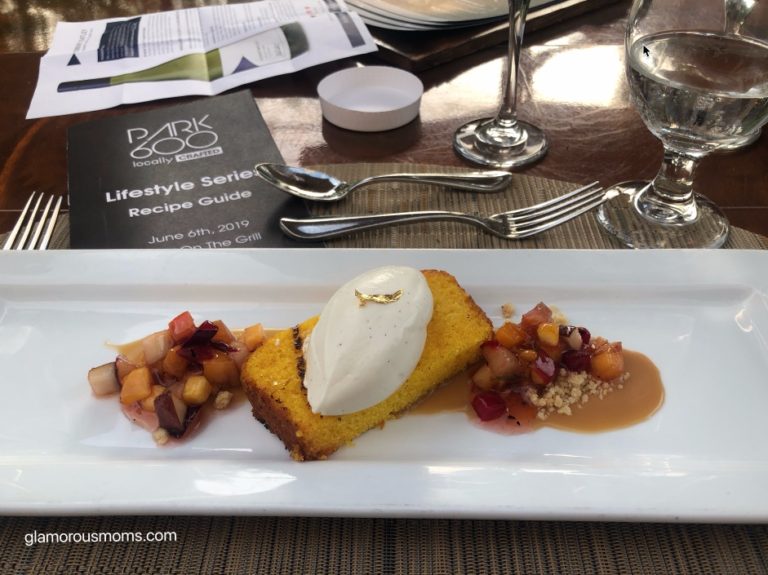 Award-winning Chef Mark Slessor then prepared a delicious pound cake on the grill for dessert.
If you weren't able to make the Skills on the Grill event, two more events are coming soon, and there is still time to sign up!
*July 21 – All About Herbs / 1pm-3pm / $35
*August 8 – American Classics / 6pm-8pm / $85
The best part? After dinner, guests are welcome to enjoy a seat by the bonfire overlooking the river and are offered a great overnight stay package starting at $164 a night.
Call to reserve tickets via Royal Park Hotel concierge at 248-453-8723 for the next Lifestyle Series event. The next event is kid-friendly and is all about herbs!
The Royal Park Hotel is located at 600 E. University Drive, Rochester, Michigan. All class prices are all-inclusive of tax and gratuity, and non-refundable at time of booking.
Disclosure – This post may contain affiliate links. By clicking, you help support the management of this blog.