Ardell Double Up Volumizing Mascara
The Makeup Show Chicago is just around the corner and even though I'm excited to see what the 2019 show has to hold for us beauty fanatics, I'm still loving my favorite finds from last year's event. One brand I specifically love working with is Ardell Beauty. Last year, my favorite eyelash brand had an impressive presence at the show in Chicago. I spent a lot of time with the gals there who were all extremely helpful and friendly.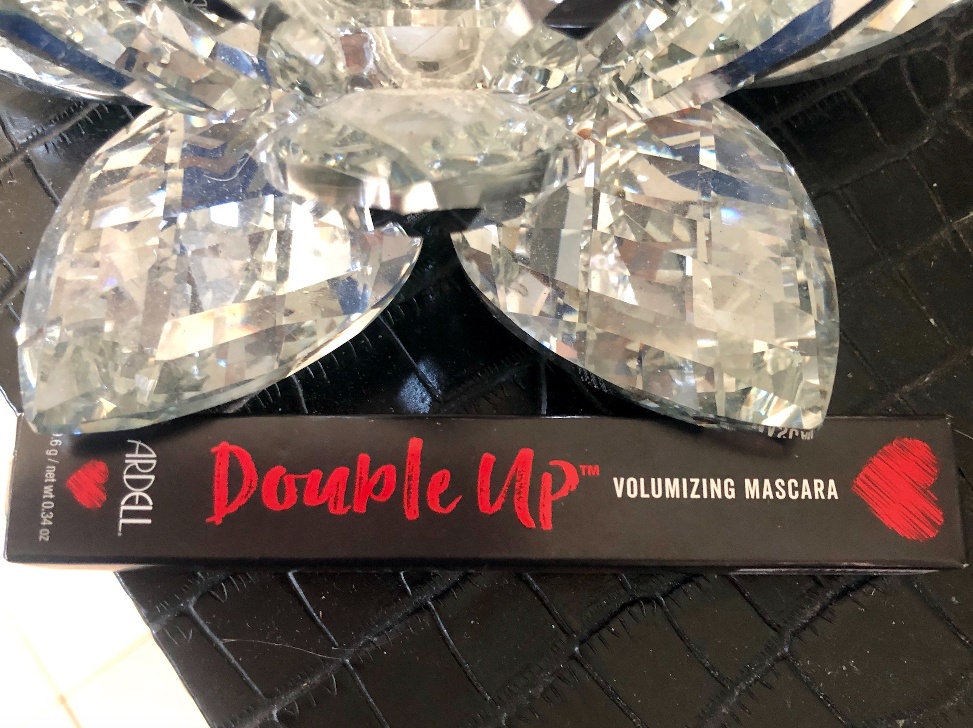 Anyone who knows me knows I absolutely love their lashes. Then, I was introduced to a few new products that I actually can't get enough of, still a year later.
One product, in particular, is Ardell's Double Up mascara. Ardell Beauty's Double Up Volumizing Mascara is the first mascara to replicate the dramatic, double-layered effect of Ardell's Double Up™ False Lashes. If you've got a good set of real lashes that need a little extra glam, Ardell's Double Up Mascara instantly doubles the volume and makes it look like you have twice as many.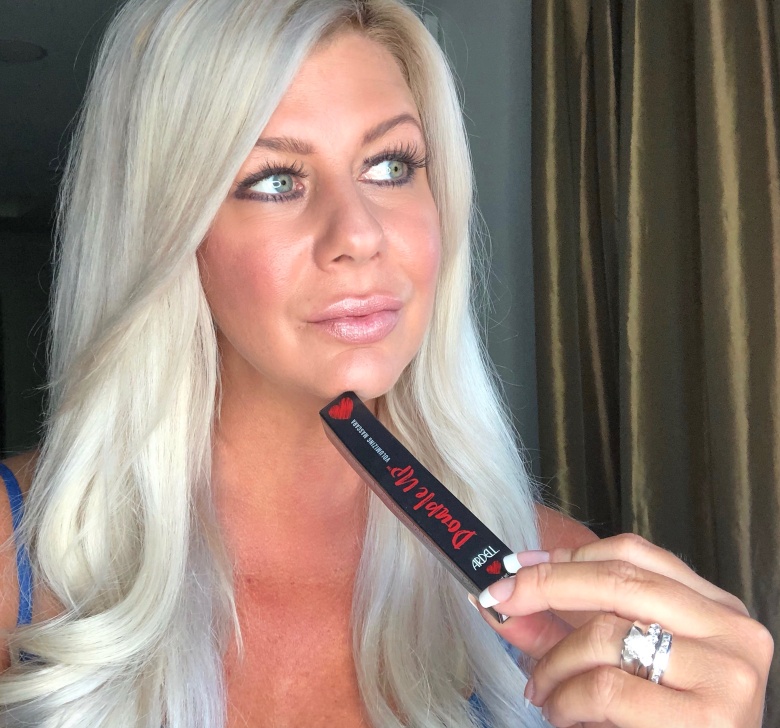 Ardell Double Up Mascara has double action that lets you "finesse the finish". Notice the black top and the red band in the photo above. For separating lashes, pull through narrow wiper top cap to remove excess mascara and clumps. For thickening lashes, pull the brush through wide mid-cap2 to upload product for double the volume.
Are you looking for a good glam mascara? Ardell Double Up Volumizing Mascara can be found online at Ulta for just $8.99.
Disclosure – This post may contain affiliate links. By clicking and shopping, you help support the management of this blog.