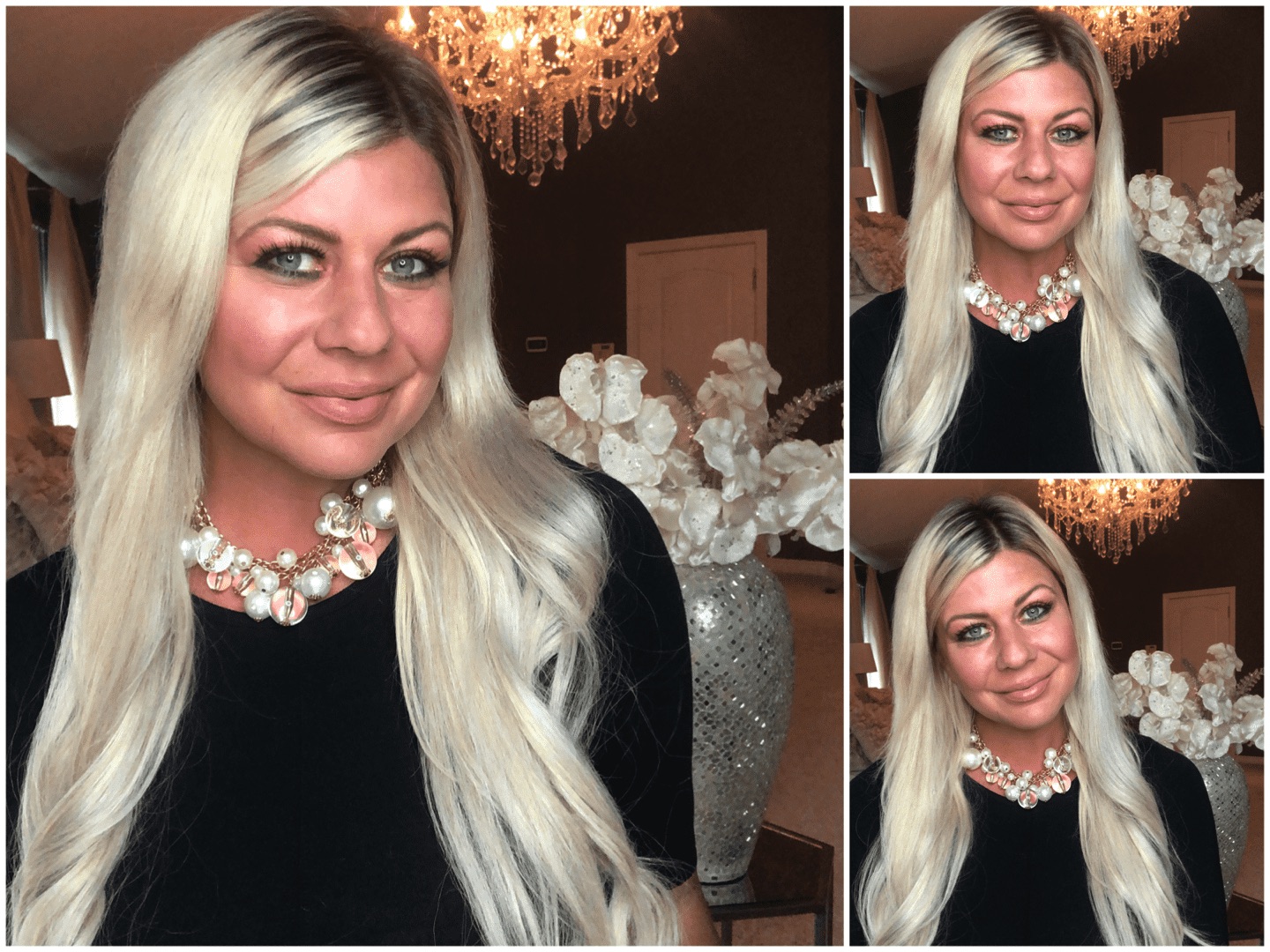 10 Ways to Stop Your Skin from Aging
Let's face it. Our skin is going to age. Changes in our skin are one of the first signs of aging and often a reminder of how we AREN'T taking care of it properly. The good thing is, it's never too late to start taking care of your skin. People who already have signs of premature skin aging could be age 21, 30, or 45 years old. It's no secret aging skin does not discriminate, all we have to do is make a few lifestyle changes to slow the process down.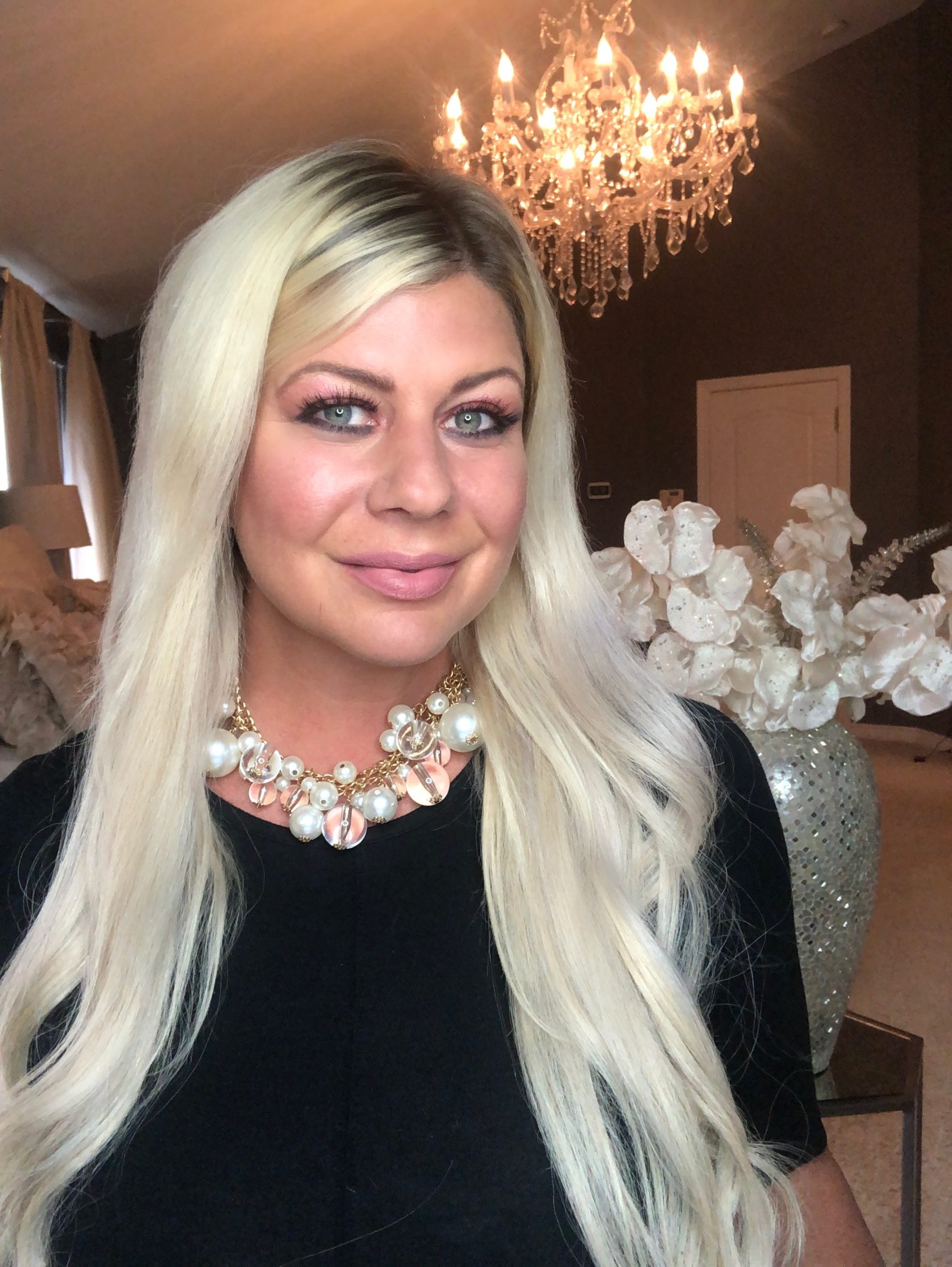 One excellent way to stop aging skin is to protect it from the sun. Another is to stop smoking if you're an avid smoker. Many things cause our skin to age. We can't change the natural process but we can slow it down.
Hey, Glamorous Moms: Here are 10 Ways to Stop Your Skin from Aging
Protect Your Skin from the Sun – I love the beach just as much as the next person! Maybe even more if it includes the salty air and the ocean waves. But I've definitely noticed a change in my skin after several island vacations and heavy sun exposure. You can protect your skin by seeking shade, wearing SPF 50+ on the entire body (not just on the face), and wear clothing (including a bathing suit) made with SPF built into the material.
Stop Smoking – Smoking is all around YUCK anyway. It's bad for our lungs, bad for our overall health, and bad for our skin! Some may not know this but smoking speeds up the aging of the skin. It causes unwanted wrinkles and a dull complexion. Smokers are more prone to a form of psoriasis called palmoplantar pustulosis. After quitting, smokers have a better chance of renewing collagen and elastin production.
Eat a Well-Balanced Diet – Filling your diet with plenty of water, fresh fruits, and vegetables will help prevent damage that leads to skin aging and dehydration. Some even say a diet containing lots of sugar can accelerate aging so slow down on those sweets and opt for a glass of water and a plum or a few strawberries instead.
Drink Less Alcohol – Alcohol dehydrates the skin and completely damages the skin when alcohol consumption lasts for a long period of time. Dehydrated skin definitely makes us look older and that is exactly what we are trying to avoid, am I right?
Exercise – Moderate exercise improves circulation and boosts the immune system which allows the skin quicker renewal and a youthful appearance.
Cleanse Your Skin Twice a Day – Use a gentle cleanser in the morning and at night (before bed) each day. Taking care of your skin and washing away makeup and the earth's elements on the daily will keep your skin clean and refreshed.
Wash Your Face After a Workout – Perspiration is filled with toxins being released from your body. This is a good thing! But, it's bad to let sweat sit on the skin for a long period of time. Wash your skin immediately after a workout to keep it clean. Remember, gentle cleansers only.
Apply Moisturizer Every Day – Moisturizers hydrate the skin. As I said earlier, dehydrated skin makes us look older so be sure to moisturize your face after each cleanse. Another good tip is to be sure to apply a good moisturizer over your entire body after a shower or bath. Personally, I love to use organic coconut oil to "feed" my skin. It's not just our faces that we need to hydrate and take care of, it's all of our skin for an overall youthful appearance.
Apply an Eye Cream Every Night – In the evening an hour before you go to bed, apply a night eye cream with retinol after you gently cleanse your face. Follow this step with a. facial moisturizer. Layers of the right products are key, just be sure to apply the retinol eye cream to the eye area first.
Get Plenty of Rest – We all know our skin looks a little saggy if we don't sleep enough. Don't believe me? Just look in the mirror after a rough night. The signs will be there. It's been proven that the body boosts blood flow to the skin while you sleep so drink plenty of water and give yourself ample hours of sleep. You'll see a big change in your skin once you do. Give it a try!
Disclosure – This post may contain affiliate links. By clicking and shopping, you help support the management of this blog.