Shop with Me at Savvi
Look Good, Feel Good, Do Good!
I'm super excited to share some good news! Savvi and I now have an official brand partnership with a mission to encourage women and moms around the world to look good, feel good, and do good! Believing that we can lead with love and win by serving others, the Savvi community and I stand for the same mission in life which includes a dedication to bring people together and to offer unconditional support to women around the world helping them look good and feel their best at all times.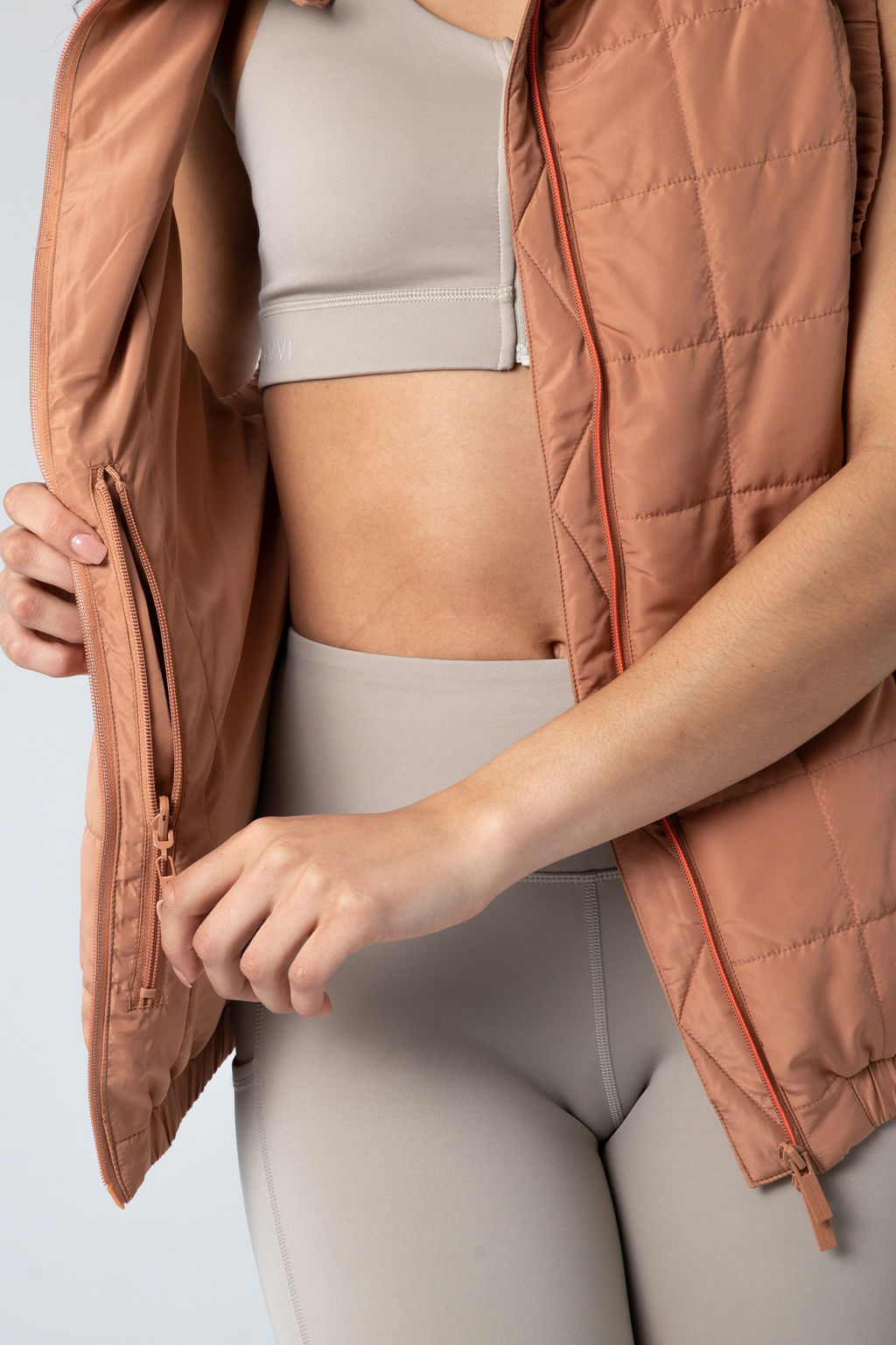 Savvi is a community-based lifestyle brand that is dedicated to create something bigger than we can each do alone. While their products create an instant impact and immediate change of state, Savvi's community provides lifelong friends and opportunities to grow into the best version of themselves while they are unconditionally loved and supported along the way. Believing that if you can't find the community you seek, you create it. Boom. Know anyone else who has done that? That's what brought me to this brand. The security Savvi's culture offers for those of us who build our own tables when others turn us away from sitting at theirs, is important to me and to many women you and I both know.
The Savvi & Glamorous Moms Promise – The Perfect Collaboration – This is our WHY: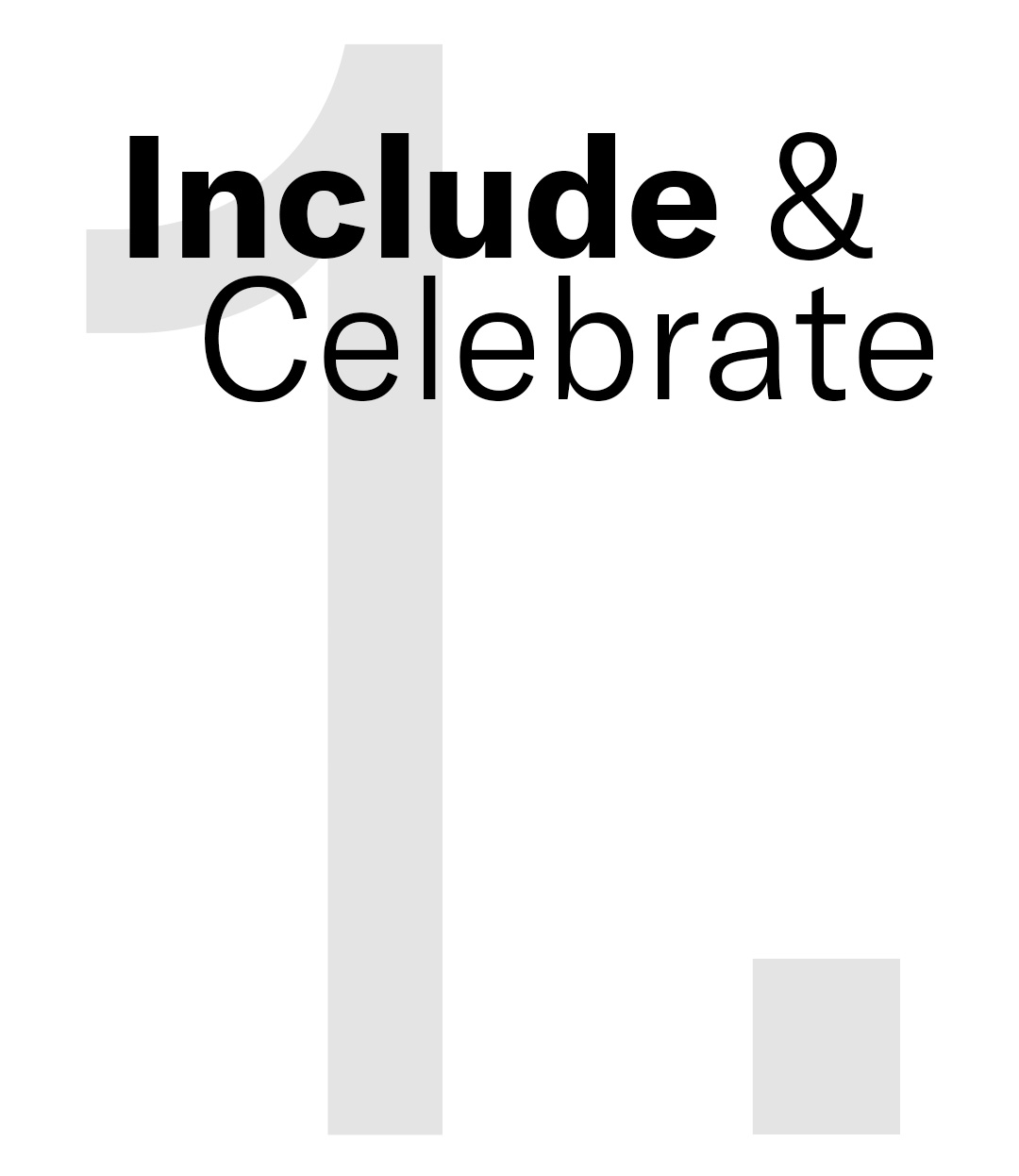 This is about truly being inclusive. It's more than having an open seat at the table… it's about actively inviting others to join us. We don't just open our arms and allow others to come as they are… we seek out others who are standing alone or left out and invite them in. Inclusivity is not about tolerating… it's about embracing. We want your uniqueness here and value the innovation and fresh ideas that come from a collection of people with different backgrounds, beliefs, experiences, viewpoints, and appearances. We invite, include, celebrate, collaborate, and recognize we are better together.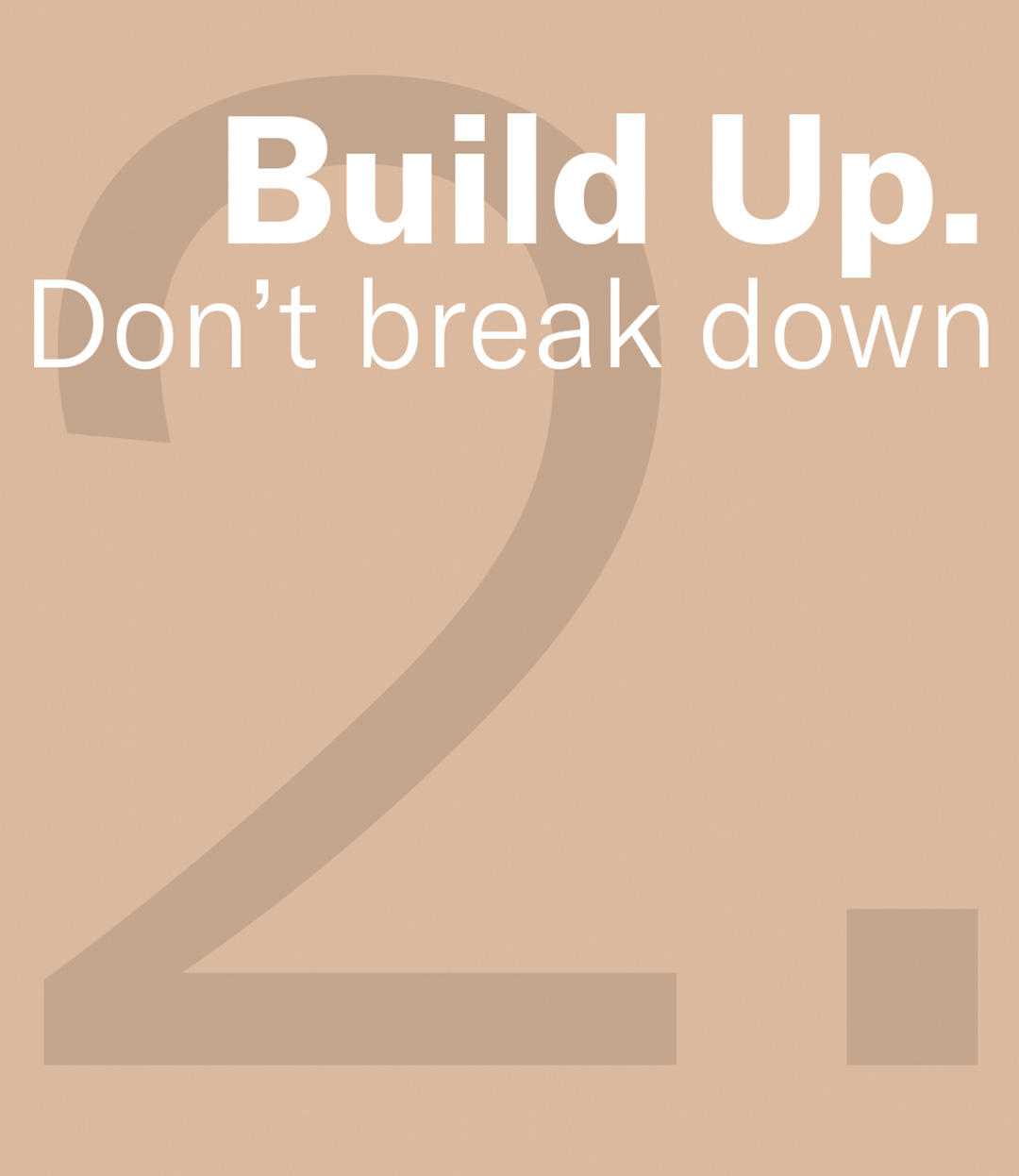 We always find what is right, what is constructive, what is creative, what is positive, and we put our attention there. In full recognition that our thoughts create things, we focus our thoughts on what is good. This applies to ourselves and others. Knowing our thoughts create our emotions, which then drive our actions, we own the fact that we create our reality, and we realize the power to create the reality we want is in us. In all of this, we build UP… never break down.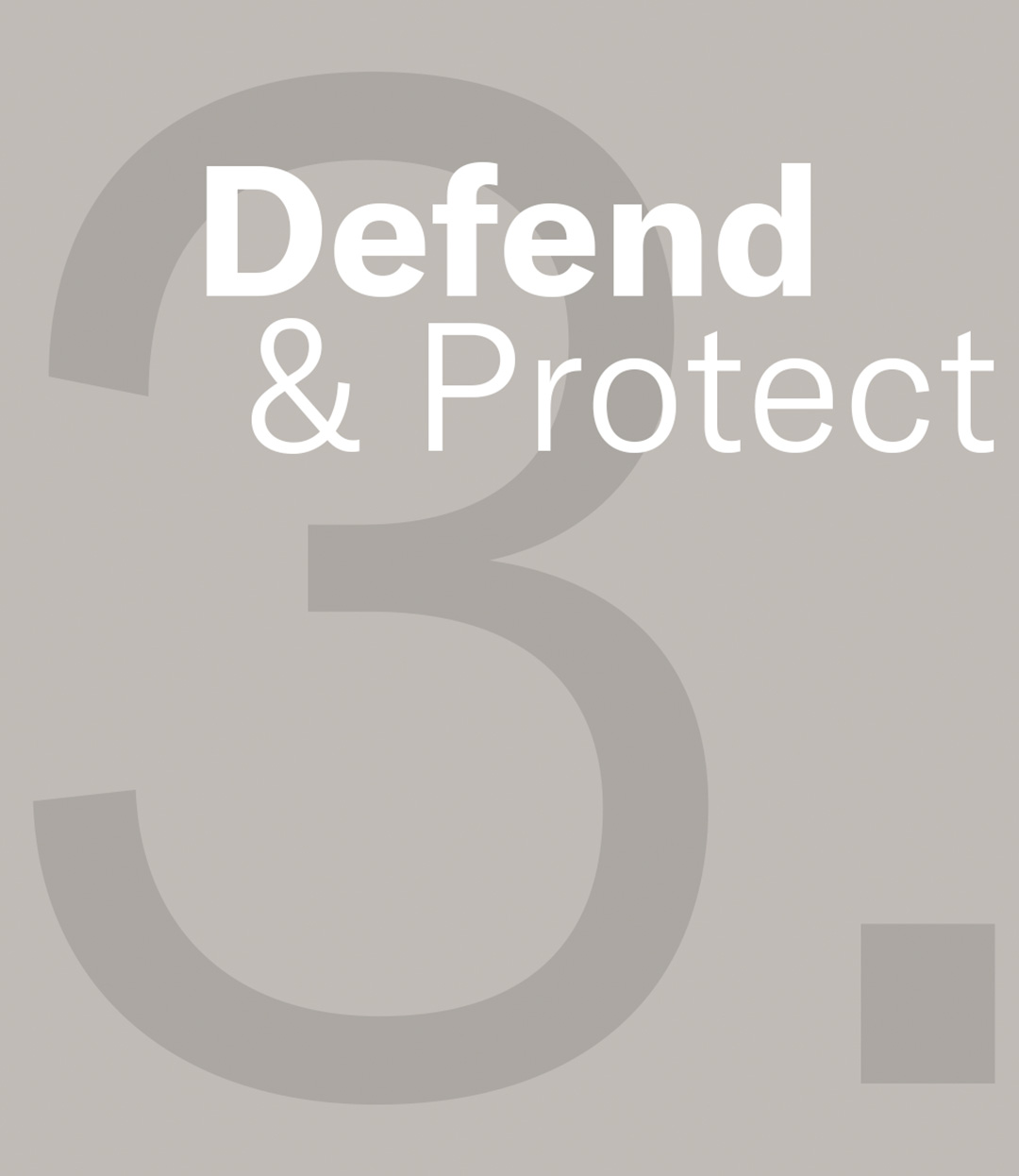 In a world where we show up big and shine bright, there will be others that try to take us down. We get it. We can make people uncomfortable. We don't fit the status quo. But we won't let this stop us from going out there and changing this world to be a more compassionate, accepting, and loving place. We don't tolerate gossip or drama, from the outside or the inside. We are strong in our unity.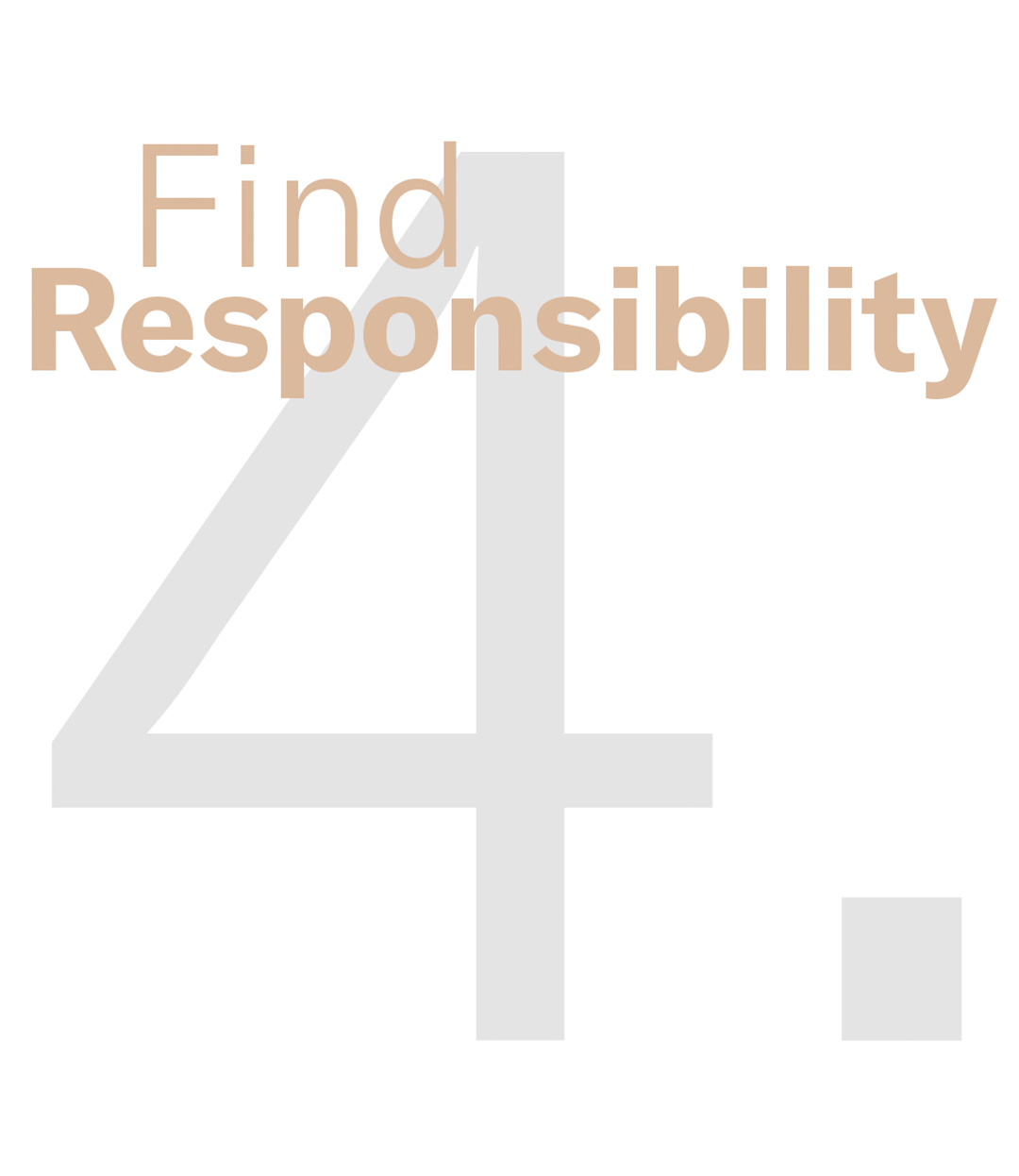 In a world of finger pointing, we rise above. We are powerful beyond our own awareness and are capable of great things. We find our cause to the consequence, own it, and from there create the change we want. We always hold ourselves accountable… and have the courage to hold our community members accountable as well. We care enough to be responsible and call others to a higher level of self responsibility and recognition of cause.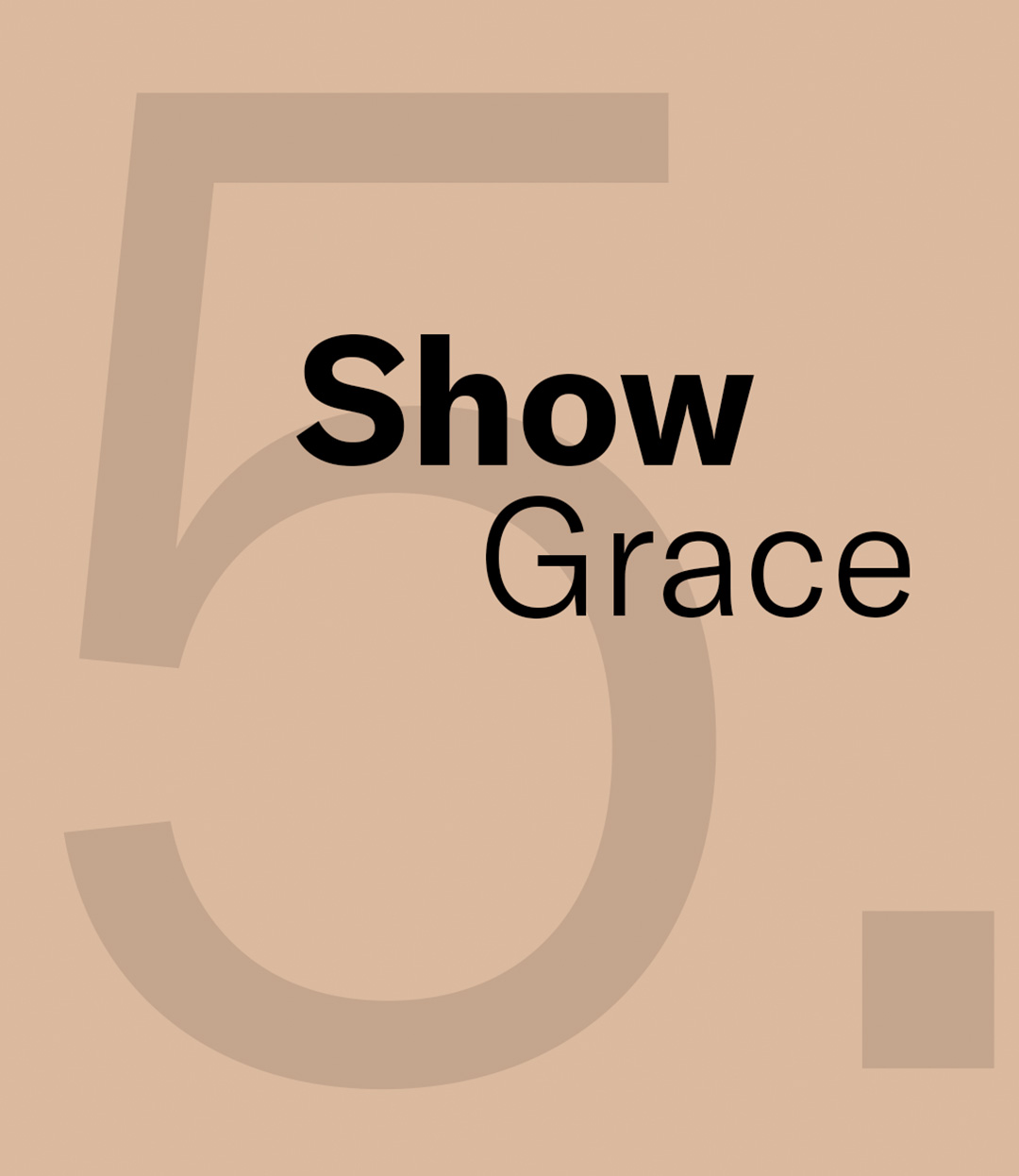 It's a tough world. We can get beat up, fall down, stumble and make mistakes. Have grace with yourself. It's ok. We got you and we know you can make any wrong right. So, keep going, growing each day and getting better through every experience. We always seek to practice forgiveness, grace and understanding with ourselves and others.
Savvi offers women's clothing that is comfortable, stylish, and appropriate for a mom's busy day! They even have comfy gear for Dad too! Check out the shopping opportunities below!
Shop the Drops Here: https://www.savvi.com/glamorousmoms/shop/this-weeks-drops
Shop Our Skincare Line Here: https://www.savvi.com/glamorousmoms/shop/this-weeks-drops
Shop Our Beauty & Wellness Products Here: https://www.savvi.com/glamorousmoms/shop/beauty-and-wellness
Shop Our Best Sellers Here: https://www.savvi.com/glamorousmoms/shop/best-sellers
Disclosure – This is a collaborative post with a brand partner and contains affiliate links. By clicking and shopping, you help support the collaboration and the management of this blog.