The 19th annual Women Helping Women Fashion Show and Luncheon supporting Grace Centers of Hope was a whirlwind of fun and excitement, and as the Event Chair, I have a lot to share about this fantastic event.
This year the WHW event was held at The Royal Park Hotel on Saturday, May 6, 2017. The event was held from 10-2 and featured a silent auction, a tasty lunch provided by the Royal Park Hotel, beautiful linens, centerpieces by Emerald City Designs, models from RGA Model Management, a room filled with beautiful, supportive women and impressive runway designs that left the stylish crowd in awe. Why did we work so hard on the event this year? Let me tell you…
The WHW Luncheon and Fashion Show support the women's programs at Grace Centers of Hope. The staff at the Grace Centers of Hope shelter guides teaches and supports women of addiction and abuse. The center provides a safe living and educational community with guidance in rehabilitation, sobriety, accountability, life skills classes, faith, social, physical and mental strength, education and counseling. Not to mention childcare and living support for both the women in the program and their children. The women's programs genuinely benefit from this charitable event, and I am very honored to be the event Chair. It means so much to our community to keep these programs running.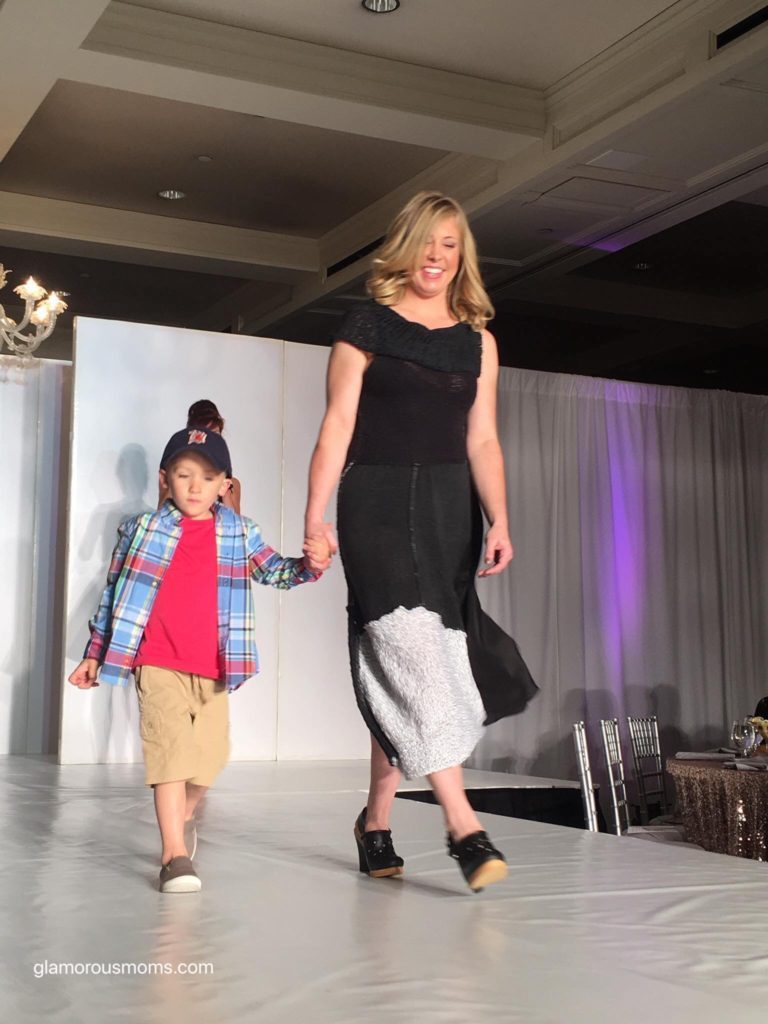 Here's a detailed list of services provided in the Grace Centers of Hope Life Skills Program:
Daily Meals
Clothing
Personal Hygiene
Individual Counseling
Group Counseling
Church Service
Bible Study
Mentorship
Work Therapy
Access to Education and Career Center
Financial Planning
Hands of Hope Childcare Center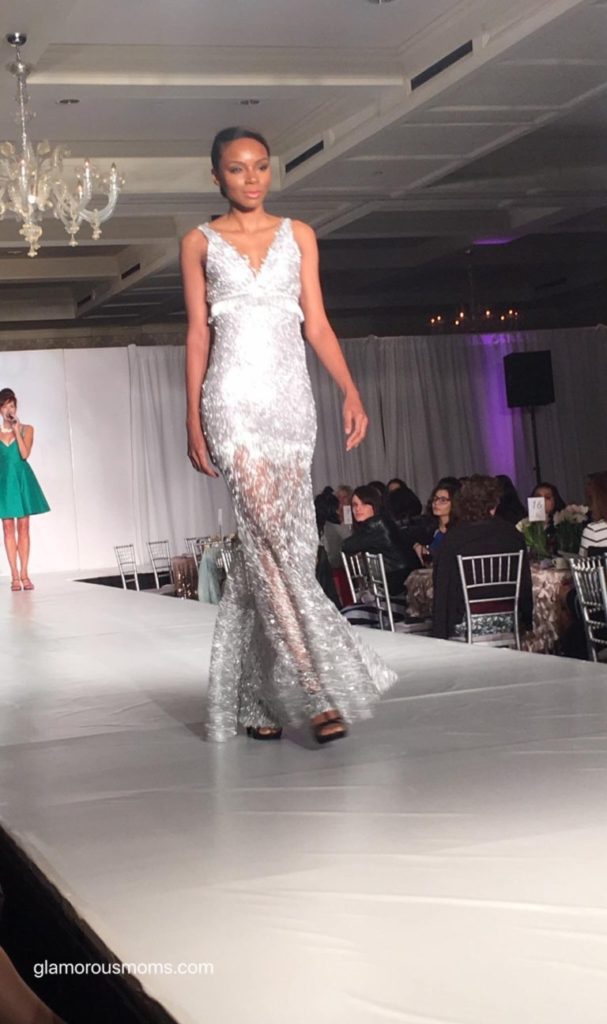 To make sure this event was a successful one, I am happy to share; we put a fun, local twist on the fashion show. Year after year, we have great clothing from local stores, malls, and boutiques but I couldn't help but think, something has been missing all these years. We needed a fresh look, a new start and a show that was more memorable than the last. As the Chair, I wanted to give more, do more, and do everything in my power to make this a successful event.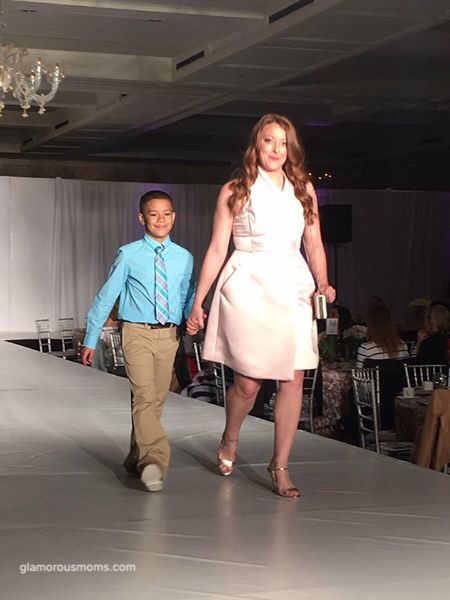 As mentioned above, the luncheon benefits the women's programs at Grace Centers of Hope, one of the largest homeless and rehabilitation centers in southeast Michigan. On that note, the show needed to be spectacular for Grace's women, for their children, and the community.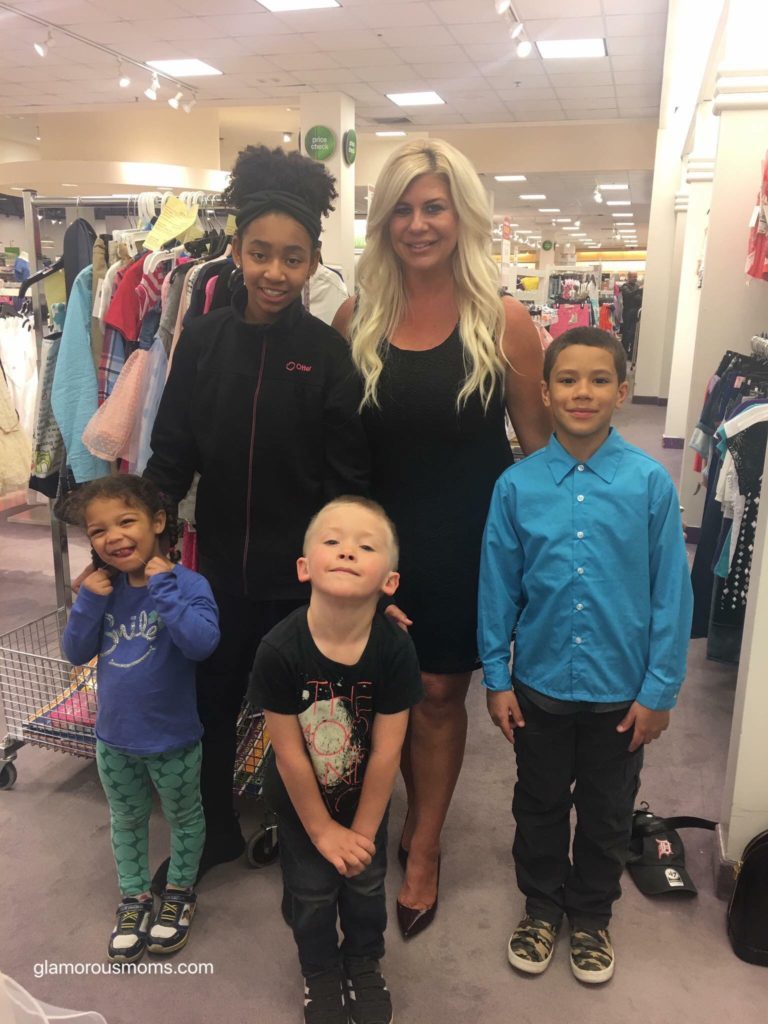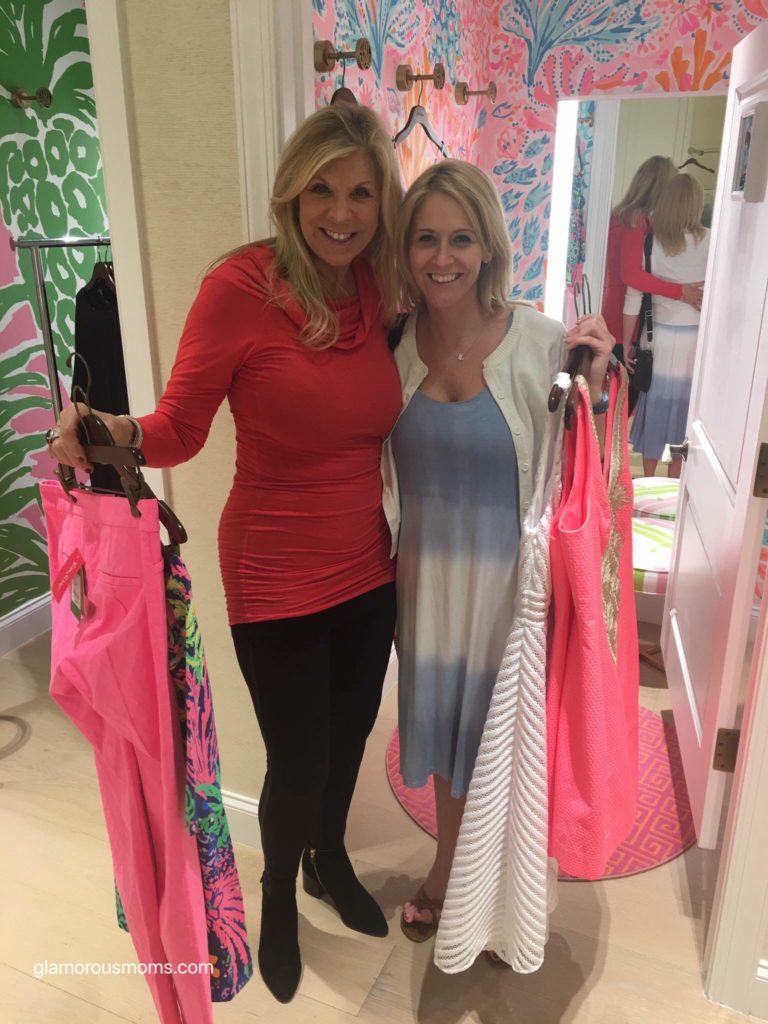 Our fashion show consisted of professional models from RGA Model Management and six hand-selected Grace Centers of Hope ladies currently undergoing support and treatment in the program. We also included five children from Grace Centers who have mother's in the program as well. The women are chosen by Pam Clark who heads the women's programs at Grace Centers of Hope.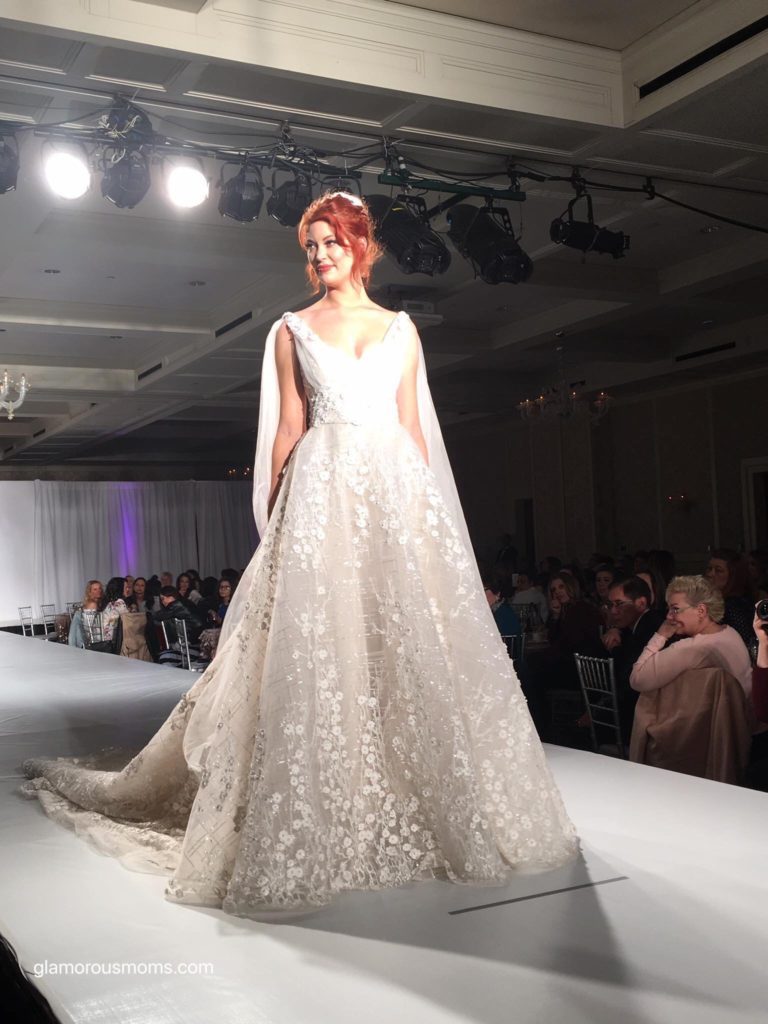 The Michigan designers highlighted during our event this year were Cynthia LaMaide, Bonnie Foley of Christiane LaRue and wedding dress designer Katerina Bocci. All Michigan designers who hand-make their designs right here in Michigan. Among the Michigan designs, we also had looks from Halston Heritage, L.K. Bennett, Max Mara and Lilly Pulitzer from Somerset Collection. The children's clothing was provided by Carson's of The Village of Rochester Hills. Overall, it was a beautiful afternoon, and I already can't wait until next year. I am eager to bring more Michigan greatness to the runway for Grace Centers, and I promise I will not let you all down. It will be fabulous!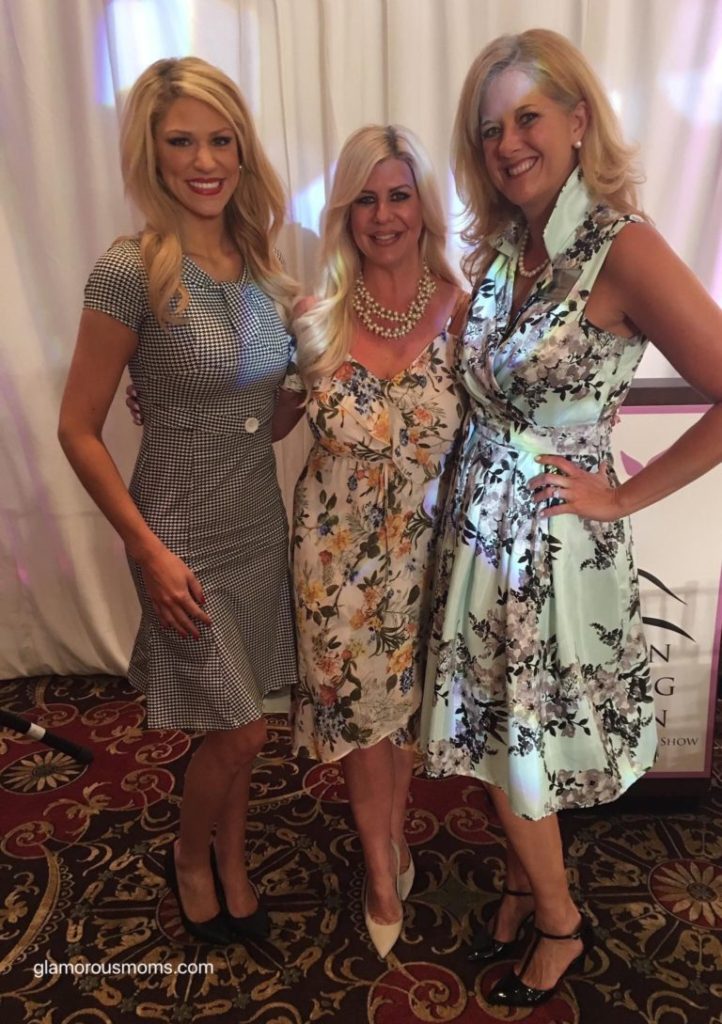 Expect to hear more about next year's Women Helping Women Luncheon and Fashion Show on the Grace Center's of Hope website, and on twitter @ShannonLazovski @GlamorousMoms and @DetFashionNews. You can also check back here on the blog for photos and updates. My brands and I are dedicated through and through to make sure the event is even bigger and better year after year. For the women. For the children.
I want to personally thank all who attended this year and appreciate you supporting the women's program and the women in our community that need your love and support. This event would not have been successful as it was without all of you!