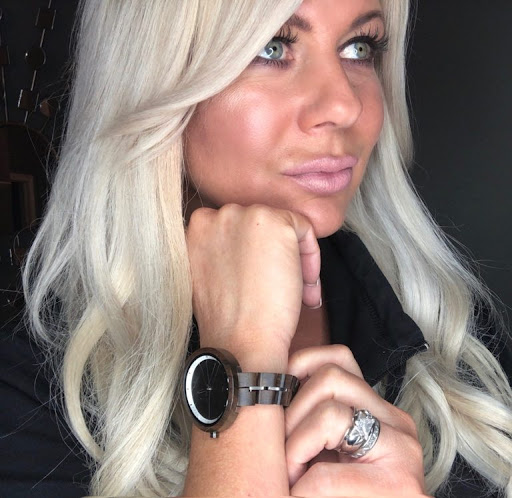 Tree Hut Wooden Watches Keep Me On Time and Ready to Go
Tree Hut is good at changing lives one watch at a time. They're also good at making beautiful watches out of wood to make sure people like me have something pretty on my wrist to keep me on time and on schedule. The Tree Hut process starts with a simple check-in quality to make sure each piece of natural wood is perfect before the actual creation. The watch is then hand-assembled, polished, and placed right into a Tree Hut watch case before shipping it off.
Handmade in San Francisco, Tree Hut watch designs are completely versatile with tons of personality for both men and women. One thing I love about Tree Hut is they do customizable engraving for that perfect someone. A customized gift perfect for a birthday, anniversary, or groomsmen is such a great idea. It even makes a nice gift for the perfect friend that is always there for you.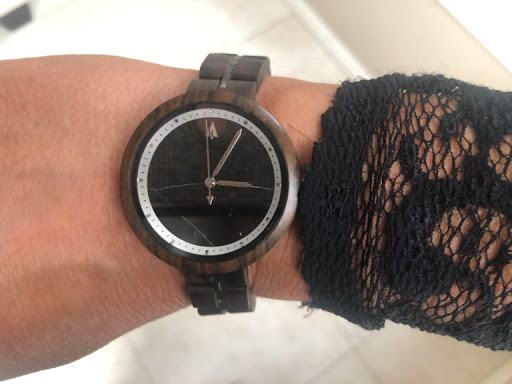 Like many moms, I'm always on the go. Not only do I own two businesses but three blogs and I am the fashion director, a host sponsor & a board member for a few local non-profit organizations. So when someone needs me or my attention, I make sure I make time to be there for them. From the car line at school to a client meeting and then off to a charity event, I'm pretty busy, and being on time is very important to me. I'm only able to manage it all because I'm good at time management and my Tree Hut wooden watch is my best assistant! Being late is so non-glamorous!
Disclosure – This is a sponsored post and may contain affiliate links. By clicking and shopping, you help support this collaborative relationship and the management of this blog.