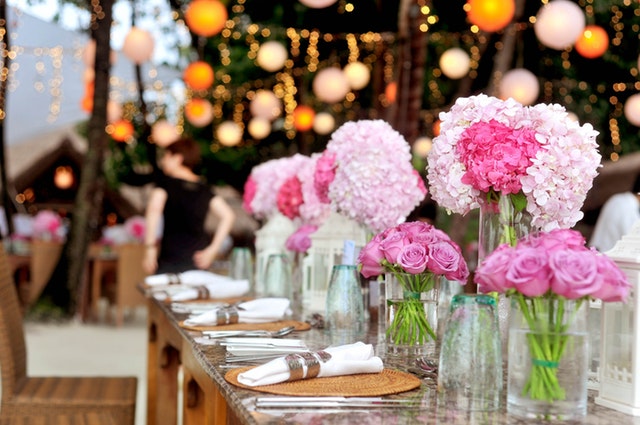 15 Ways to Successfully Chair a Fundraising Event
A local professional that works with a non-profit organization recently asked me, "What does it mean to have someone Chair our annual event?" This question made me open my eyes and made me realize that some organizations may not know how to benefit from having an Event Chair and some may be taking advantage of an individual's expertise, status, financial support, and contacts without even realizing it.
On another note, many organizations do know what it means to have an Event Chair for their fundraiser. When it comes to being the Chair for a charity event, it takes hard work, dedication, heart, patience, and perseverance. If you're the chosen one, you need to make sure these steps are followed through and through when representing a deserving organization.
Best Ways to Chair a Fundraising Event
1. Understand the non-profit's mission statement and its bottom line.
2. Set expectations of your board or committee members. Ninety percent of the charities I have ever worked with have all had a minimum donation requirement and an attendance policy for their board or committee members. If you're wishy-washy on either, members on your team might also be wishy-washy when it comes to how much volunteer time and money they offer up. The other 10% I've worked with either lacked in financial sponsorship or lacked in keeping a solid committee they can trust around for an extended period. Build relationships and give expectations. I can't stress this enough.
3. Make sure you can offer at least 8-10 people to work/volunteer at your event. Add value to your presence.
4. You must see the planning through from beginning to end and ATTEND the event from the moment it starts to the last person walking out the door. It's in poor taste and an example of poor leadership if you work hard for months on an event with your committee and then decide to not show up for it. I've seen this with my own eyes. It's not a good move to miss your own event. Take note.
5. Always remember, your contacts have value. Don't underestimate your valuable relationships. If your contacts are real supporters, they'll support you with working hours or financial sponsorship. Make sure the organization you ask for their help is worth their time and money.
6. Stay focused on the big picture. If drama is happening around you between volunteers or committee members, don't engage and stay above the mini fires. It's your job to ensure the main event is always at the forefront of everyone's minds.
7. Be prepared to stomp the pavement and gather as many trustworthy financial sponsors as you can to support the fundraiser you are Chairing.
8. Be sure to be the best you can be both in-person and online when it comes to your reputation and voice. Rants and a negative attitude in person or online could reflect poorly on the organization you are representing. And, reflect poorly on yourself.
9. Being the Event Chair means you have to make big decisions and not everyone is going to like those decisions. Toughen up and remain true to who you are. Remember, they asked YOU to Chair for a reason. Stick to what you know and give the best effort you possibly can.
10. Don't get sucked into petty political issues that sometimes may arise. This will almost always happen when you have salaried, Special Events employees paid by the organization vs. unpaid volunteers that merely want to help. If you're the chosen chair, you're in the second group so be prepared for competitive behaviors, even if you do have more knowledge on event planning. Competitive behaviors are hurtful and can be very nasty. Don't engage should they come your way. Stay positive.
11. Set your own goals for the event. As the Chair, what mark do you want to make on the community? What mark do you want to make on the organization? What is your financial goal and what is your community outreach goal?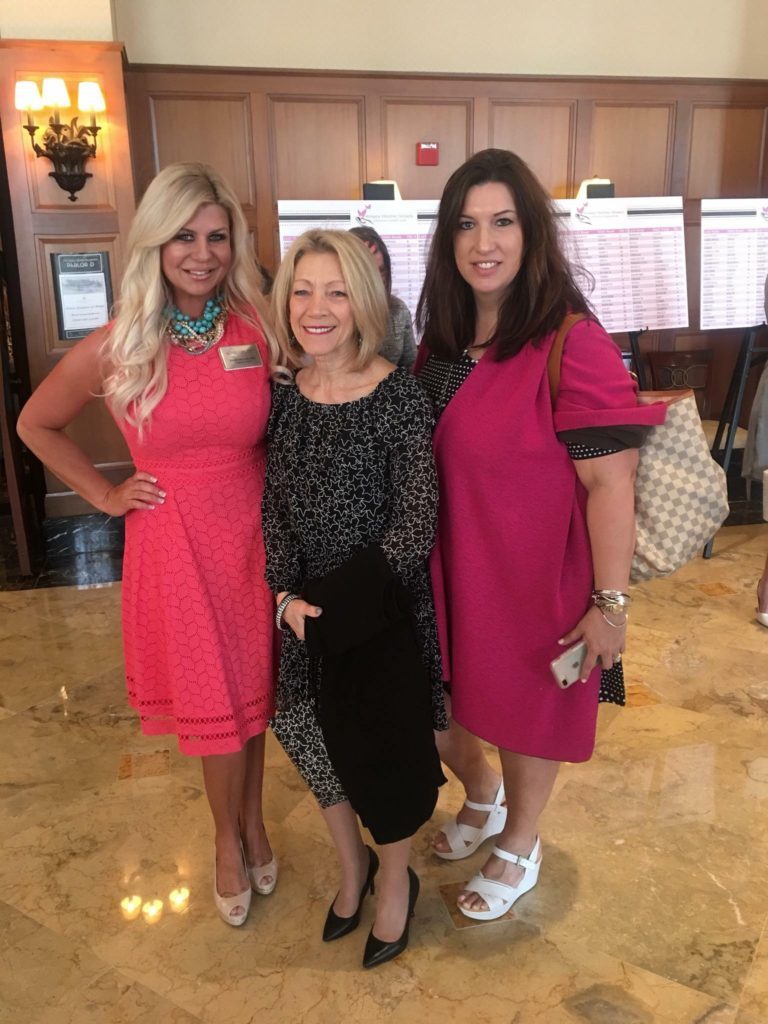 12. During the event, personally say hello and thank EVERY friend, family member and professional supporter/sponsor that came to the event to support you. It is your leadership duty to show appreciation in person.
13. No event is perfect. Even when you're doing fabulous, the event seems organized, and your help is experienced, there will undoubtedly be something significant that will go wrong. Anticipate it and conquer it. If you quietly get through it, people on the outside may never even notice.
14. Keep notes, spreadsheets, and paperwork from the previous year and previous events. Take a ton of personal records and refer to them when planning the event. Also, your contacts and your knowledge are your two best assets. Use them both wisely. Your personal and professional resources, as well as knowledge from past experiences, will come in handy should you need to conquer a difficult obstacle.
15. Some say, if 85% of the people still like you when it's all said and done, you've done well for yourself and the organization.
Disclosure – This post is a collaborative post and may contain affiliate links. By clicking and shopping, you help support the management of this blog.