GirlTalk! Interview with Toni Porter of Toni's Collection
A Chat About Romantic Scents, How to Stay Motivated, and What It's Like to Be a Female Business Owner.
Toni Porter is a Girl Boss that loves beautiful scents! Like many of us, Toni likes a good-smelling room, and her business, Toni's Collection, offers candles and room sprays that will make your home comfortable and dreamy! Read my GirlTalk! interview with Toni below to learn more.
GirlTalk! Interview with Toni Porter of Toni's Collection
Shannon: How did Toni's Collection come about?
Toni: I was originally selling candles for my Godmother on the side while I was working my FT job. When the business started to pick up I said "God mommy, we can start a real business". She laughed and said, "It's
more of a hobby." I asked her if she would teach me how to make the candles and the rest was history.
Toni's Collection was officially established in 2013.
Shannon: What's the secret to making the perfect candle?
Toni: The secret to making a perfect candle is, practice. I've really watched and learned different techniques
from other candlemakers over the years.
Shannon: The scents you create and duplicate are amazing! What scents are your personal favorite and why?
Toni: I'm partial to heavily fragrant candles. Cherry Lemonade, Black Ice, Pomegranate, Burberry, Mango Papaya, and Pineapple Dream are all scents that have a very strong scent and smell
intriguing.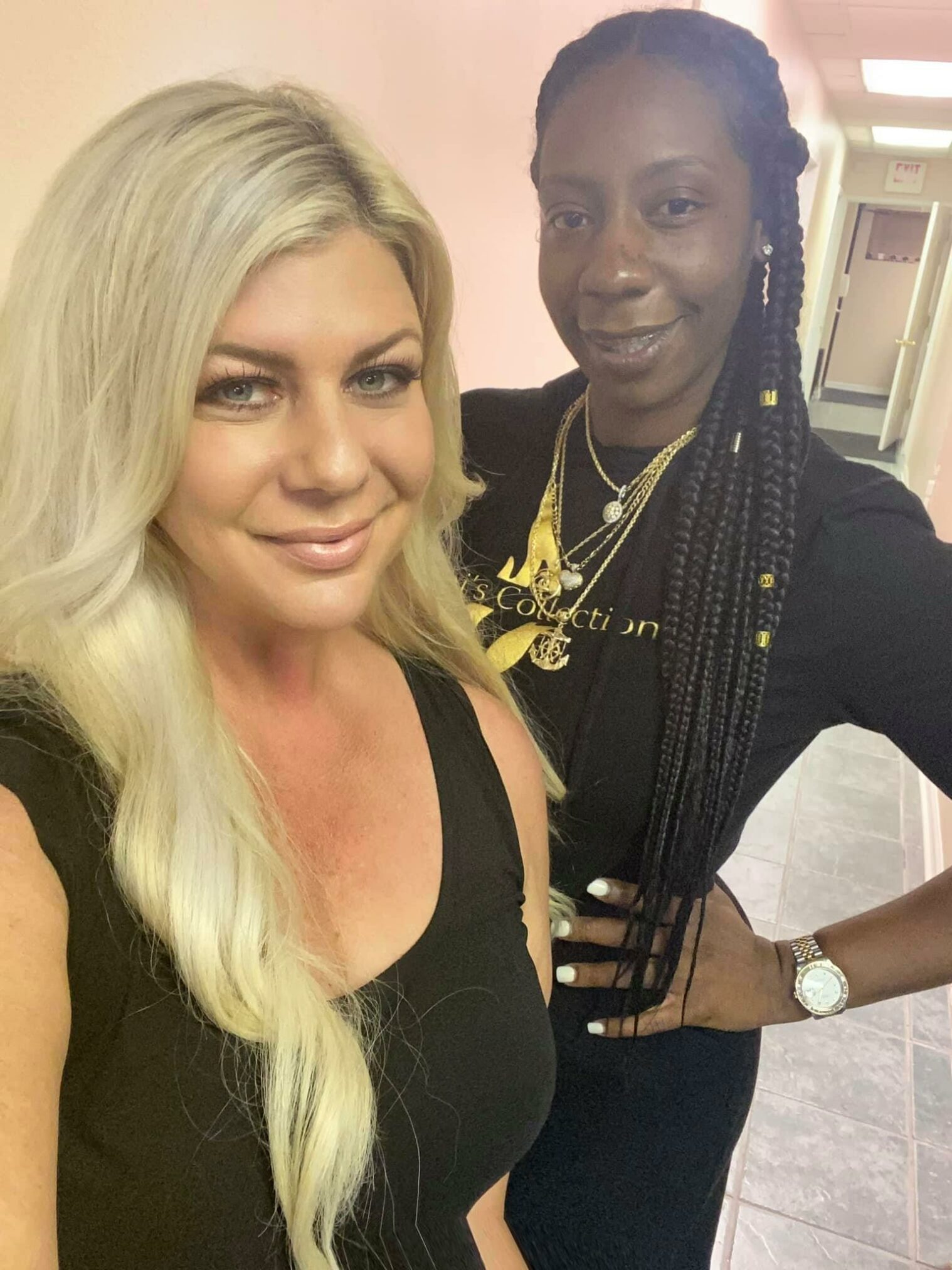 Shannon: What are your top sellers?
Toni: Cherry Lemonade, Black Ice, Butt Naked, and Burberry are the top sellers.
Shannon: How is business now and how are you doing as a small business owner in the middle of the pandemic? Has Covid-19 affected your businesses?
Toni: When the Covid-19 pandemic first hit Michigan, sales slowed down tremendously. In my opinion, sales dropped because so many citizens were laid-off and/or unsure of how they would maintain financially. However, I tried to increase my social media presence and offered a 50% off Quarantine Sale for my customers, which helped drastically increase sales.
Shannon: Where do you see your business going after the pandemic?
Toni: I believe this pandemic will actually help my business, because many people are doing a lot of shopping online. So, I plan to work on a new marketing strategy, social media branding, and building more
relationships with my customers online.
Shannon: That sounds like an excellent plan. Tell us something fun about yourself. Any hidden talents or fun abilities?

Toni: I absolutely love music and recently purchased some DJ equipment. I have thoroughly enjoyed playing
with the equipment and already have inquiries to DJ future events post COVID-19 pandemic. So, I'm
hoping to soon debut my talents as DJ Candle Light!
Shannon: That is fun!! Good luck to you! We'll have to do another interview once you start Dj'ing! In the meantime, how does one make a purchase from your candle collection?

Toni: Anyone can shop 24/7 at www.TonisCollection.com.
Shannon: What is your advice to other female business owners that may be struggling during this time?

Toni: Take it one day at a time and remember, brainstorming is key. I spend many late nights and early mornings planning and strategizing my next move. It's also important to have faith and confidence in yourself. Nothing is built overnight.
Shannon: That is excellent advice. There must be times though, where you feel like slowing down or giving up. How do you stay positive and motivated?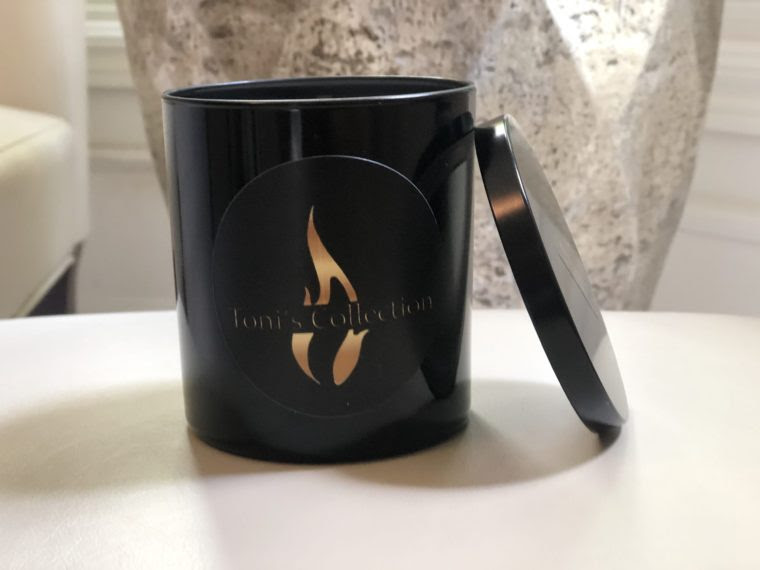 Toni: I pray, I love to follow inspirational people on social media, read daily affirmations, find some quiet time
each day to reflect and find my happy place.
Shannon: All good tips. I too do the same thing and know these things are very helpful. What has been your biggest obstacle in running a small business in Michigan?
Toni: My biggest obstacle has been getting my brand more exposure for my online business. Not having a
storefront means I miss some foot traffic; however everything has moved online. So, I know its all about being creative with online marketing.
Shannon: Are there any upcoming events or new news you would like to share so we may support you?
Toni: No upcoming events due to Covid-19, however all my customers can enjoy the 50% Off Quarantine Sale at www.TonisCollection.com.
Shannon: Thank you, Toni! It's been a pleasure speaking with you!
Toni: No, thank you for the opportunity to share my business with you and your supporters. I truly appreciate it!
You can follow Toni on Facebook, Twitter, and Instagram @toniscollection. You can also order her beautiful products at www.toniscollection.com. You can also find our GirlTalk Live! interview on Instagram @glamorousmoms.

Disclosure – This post may contain affiliate links. By clicking and shopping, you help support the management of this blog.