The Michigan fashion community came together to celebrate Michigan Fashion Week's 10-year anniversary on June 10, 2022.
Michigan Fashion Week
Over 500 fashion professionals and enthusiasts came together on a Friday, June 10, 2022 from 4:00 pm to 9:30 pm in Shed 3 at Eastern Market located in Detroit for fashion fun and small business vendor shopping.
The event entailed dancers, food trucks, vendors, media, bloggers, influencers, entertainers, and approximately thirty-one local designers that showcased collections locally created, made, and sold including resort wear, children's clothing, men's clothing, women's clothing, accessories, and couture. The theme, "It's a Jungle Out There," was a fun one for guests. Not only were fashion-goers dressed in hot animal prints and feeling the jungle vibe with palm trees and wildflowers among the decor, but they were entertained with fire-throwing acts by Ragnar Blóðbarðr, and were visited by snakes and lizards from Pets and Things Reptile Emporium, too.
Sponsored by Macy's, Taubman, Bamboo, The Revamp, By Popular Demand: The Collective, Cintron, Anna Lee, Gculle, and many more, Michigan Fashion Week brought together hundreds to network, shop, and support Michigan fashion professionals, designers, and small businesses.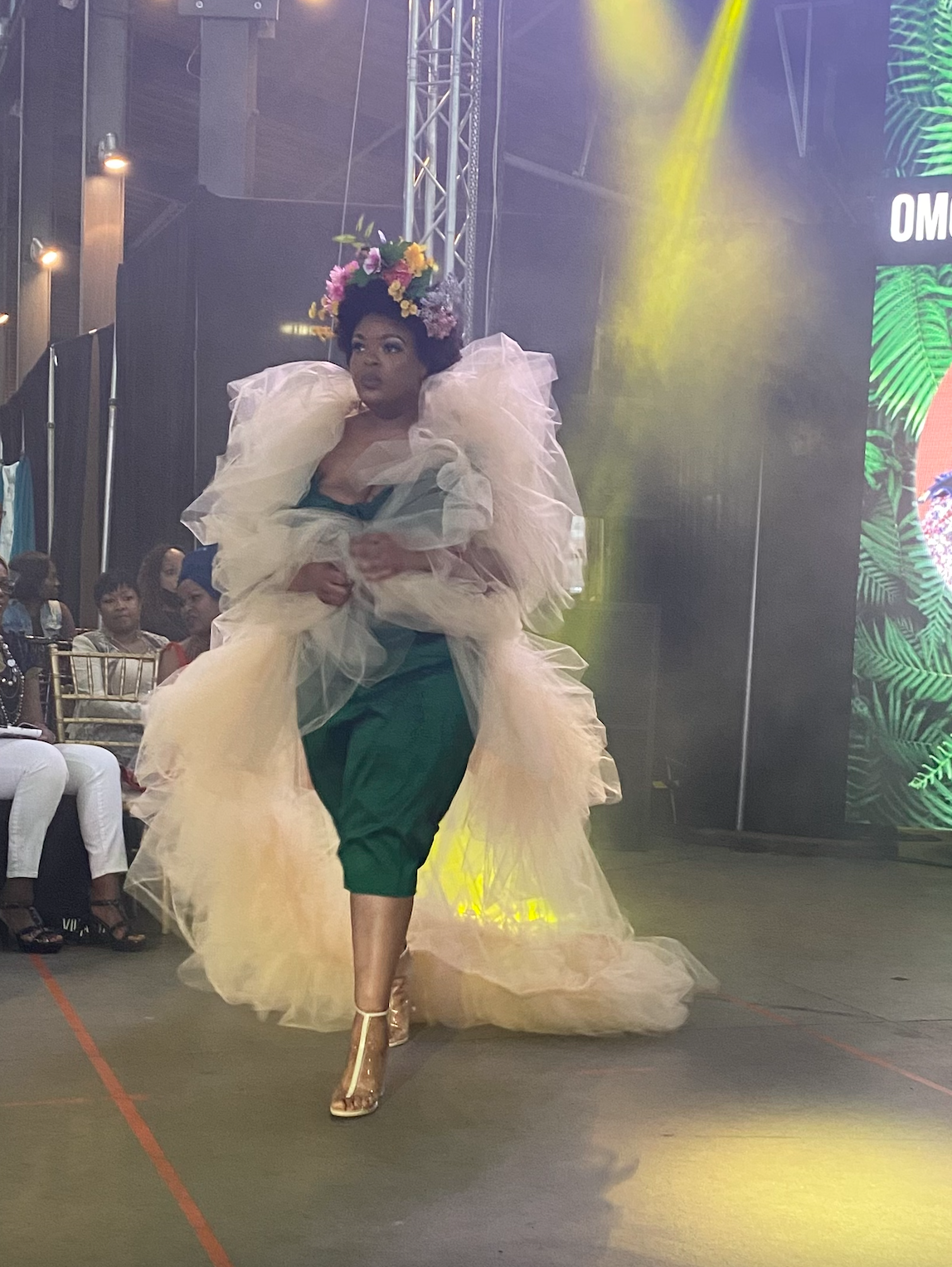 This was an event I did not want to miss. Several of my designer friends, colleagues and clients were in attendance. My very talented designer friends Rachna Chandra (showcased her first resort wear collection), Archana Aneja, Rachelle Willnus, Hajj Flemings, and Christina Palombit showcased their very best looks in the show.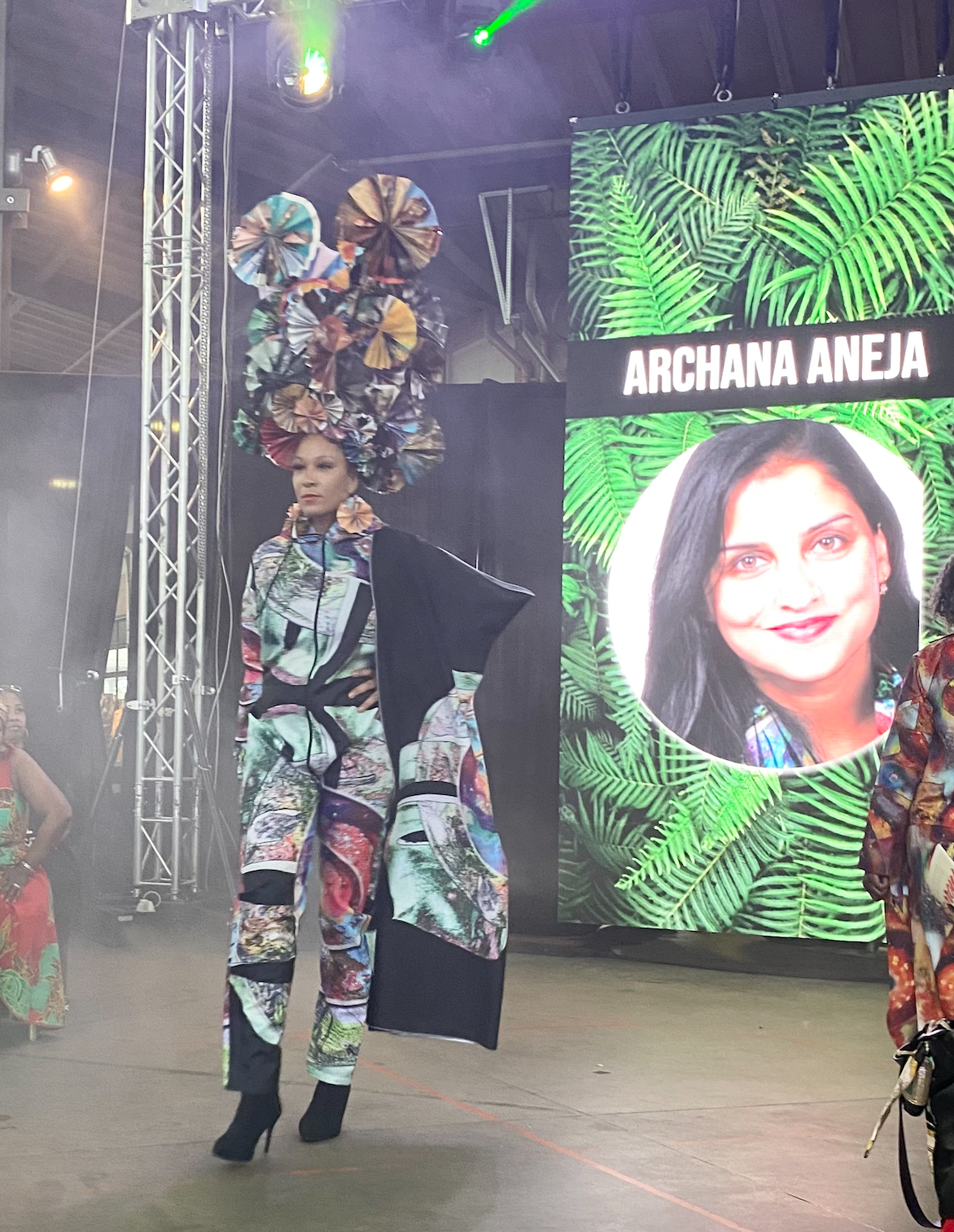 And friend, Loren Hicks, founder and owner of Michigan Fashion Week also showcased her latest collection which consisted of sequins dresses and date night looks perfect for the polished and sophisticated.
Photos – Detroit Fashion News and Glamorous Moms dba The Lazov Agency.
Disclosure – This post may contain affiliate links. By clicking and shopping, you help support the management of this blog.