What fashion and accessory trends tickle your fancy his year?
8 Style Trends We Will See in Fashion Month This Year
During fashion week, influencers and fashionistas are putting together their best outfits and rushing to countless runway shows and private parties. What trends will we see his year? What are they wearing? I recently checked in with Daena Borrowman at jewellerybox & we have decided upon 8 trends to share. These are the trends to look out for this year.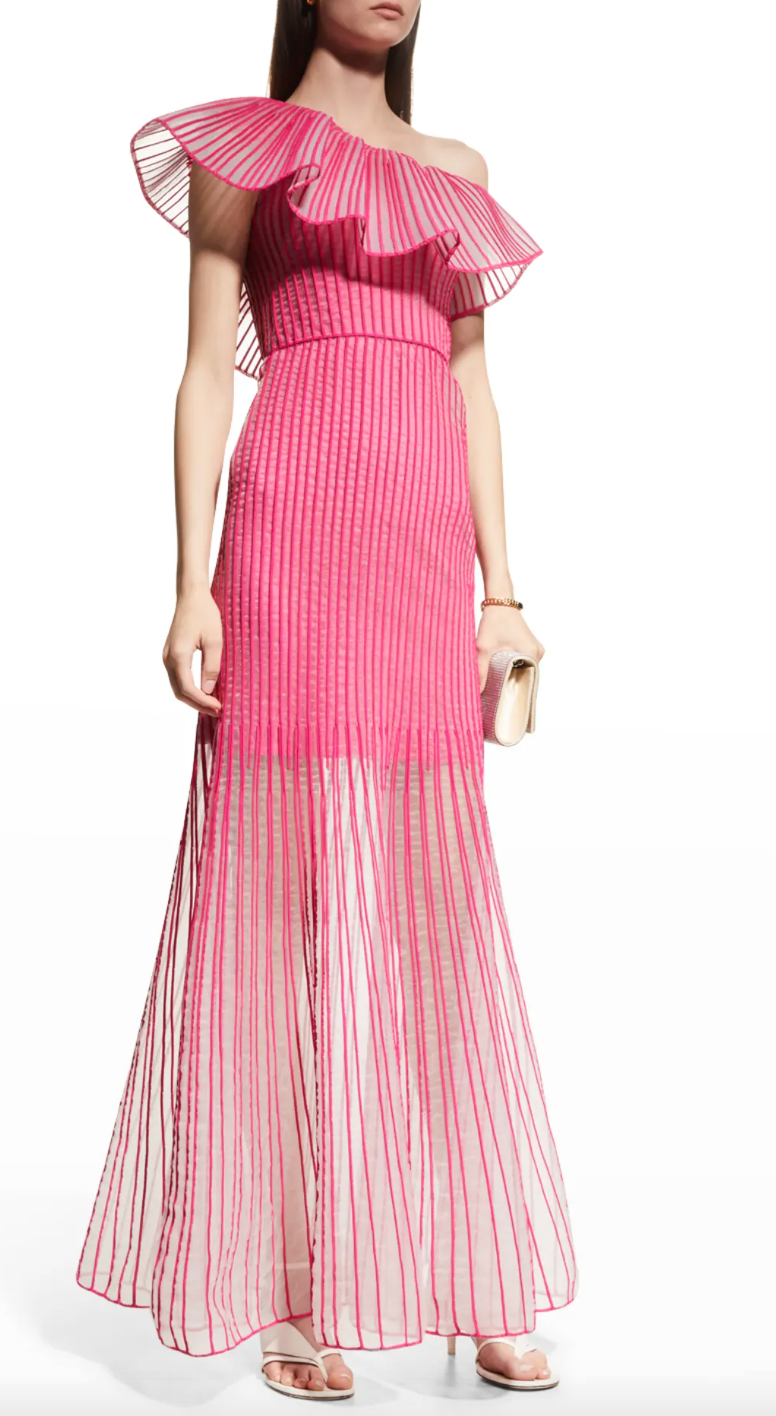 Street Style – Athletic luxury is here and it's at its pinnacle of evolution. Fashion-sportswear hybrids will be everywhere this year (and probably next) as we flaunt our skorts, pleats, and D-motion pumps. Anyone for a game of tennis, at happy hour?
Neo-Boho – Think fringe, patchwork, and crochet – but with a twist. With an emphasis on glamour yet still pulling through elements of the classic craft core, this year will bring a renaissance in the form of neo-boho. Cowboy boots and diamonds at the ready.
Bygone Chic – Give me nostalgia and flair; we don't care about the era, as long as it's bygone chic. This year we have seen 1950s glam including headscarves and polka dots make their way back, as well as 60s minis and 70s inspired bows. Whatever the era, we are here for it.
See-Through – Flesh-flashing is in its prime. From see-through camis to sheer slips, the more playful, the better. We will be seeing more see-through garments this year with the likes of open weave knits leaving little to the imagination.
50 Shades of White – Keeping a blank slate for 2022, we are seeing white rip through the trends this year. From mini dresses to white tights, white bootsand one-shoulder statements, the runway will also be serving up bridal inspiration in every form.
Pink, Pink, Pink – From Elle Wood to Barbie, the inspo for pink has been unavoidable this year (no to mention it's my personal favorite). Tired of looking vanilla? This is your year. From pastel pink to neon, pink is taking over both our wardrobes and catwalks.
Colour Burst – Think Crayola meets glam; the runways of fashion month will be brighter than you've ever witnessed. Color blocking, clashing and mixed mediums will be leaving us stunned.
Slip Era – The 90s trend is bringing back the slip, and it's slipping onto the runways, in many forms. Think high-glam with silks and spaghetti straps galore.
As far as jewelry and accessories. The passing of Queen Elizabeth II, we predict, will have some inspiration on those who look for classic royal pieces to stand out from the rest.
We will see a style tribute to the sad passing of Queen Elizabeth II. The pieces could see a more regal theme, with pearls being one aspect. Tiaras, crowns and accessories such as brooches could make an understated approach as a sign of respect throughout, especially in London fashion week." -Deana Borrowman
For fashionistas with a more relaxed vibe, less than royal that is, jewelry and accessory choices will still be bold.
"This year will be a huge statement year for jewelry. I think we will see the most bold jewelry trends we have seen on the catwalk in years. It's going to be either super minimal or all out. Big chains and gold statements, oversized rings and pendants; you will see the pieces from the street away. Remember those necklaces you wore as a teenager with rope-like cord and a huge heart or flowers at the end? Inspired by our recent love for the 90s and early 2000s, these chunky accessories will be everywhere this year. – Deana Borrowman\
Which trends will you be filling your closet with? I'm gaga over the pink trend and royal accessories. I also love a full white outfit for any occasion!
Disclosure – This post may contain affiliate links. By clicking and shopping, you help support the management of this blog.