3rd Annual Glamorous Luncheon & Fashion Show Recap
Together, we will make a difference!
The Glamorous Luncheon 2023 held, Saturday, May 20, 2023, from
10 am – 2 pm at the Townsend Hotel in Birmingham, Michigan was a memorable day for all who attended!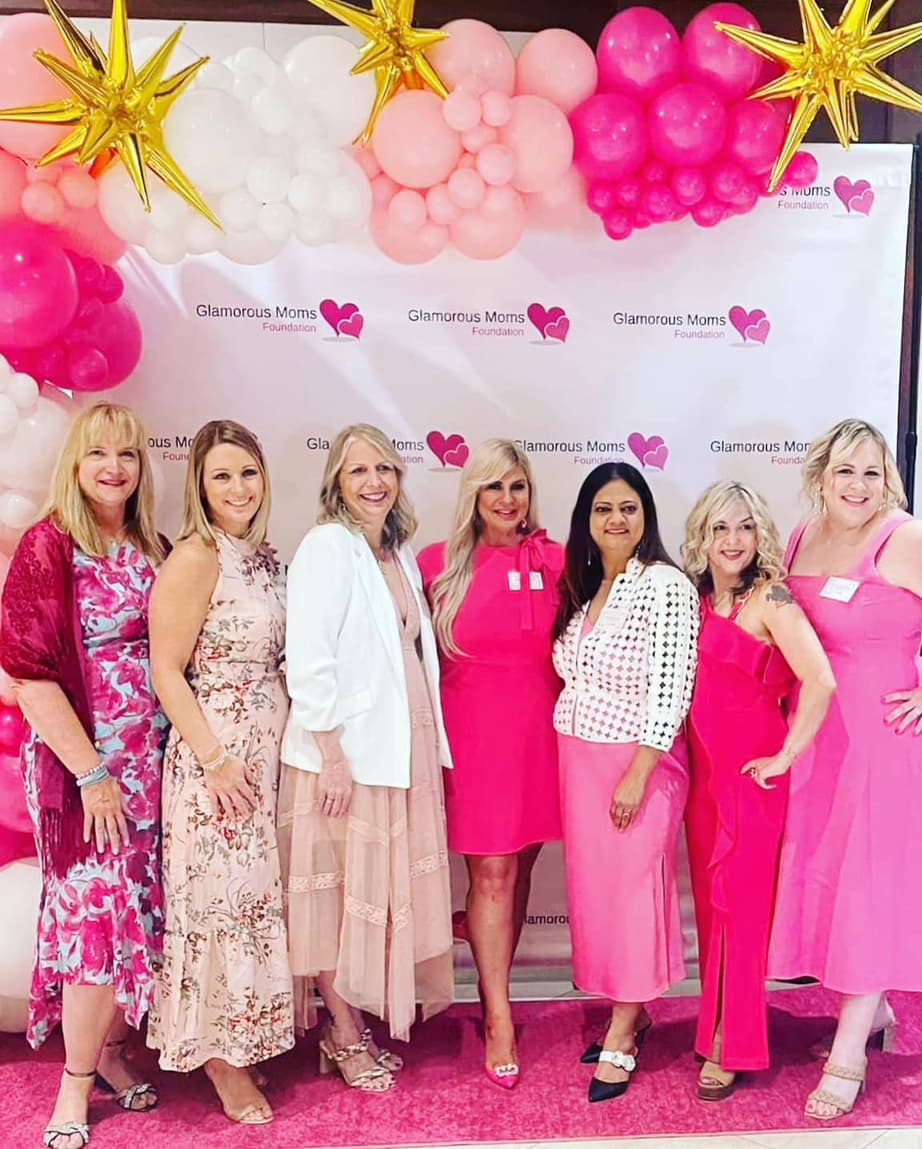 Each year, I am blessed to chair our annual fundraiser to support the Glamorous Moms Foundation called the Glamorous Luncheon & Fashion Show. The nonprofit's mission is to provide support, inspire, and build confidence in women and children to enhance their quality of life, leading them to health, happiness, and safety. GMF strives to bring comfort and life necessities (education, daily needs, and monetary support) to women living in vulnerable situations to make meaningful change. Proceeds from the luncheon & fashion show allow us to continue our monthly and annual campaigns such as our "New Mom Basket" mission serving expectant mothers and infants, our "Project Warmth" annual blanket & mitten drive serving the homeless community in Detroit, Michigan, our "Support Her" campaign gifting feminine hygiene products to women and teens during women's history month, and many more.
On May 20, 2023, over 100 guests were in attendance dressed in beautiful pink outfits ready to enjoy a day of camaraderie and support of the GMF organization and its mission. Guests enjoyed a plated lunch and dessert, a silent auction, networking, a vendor shopping experience supporting 14 women-owned businesses, an award ceremony honoring GMF's top volunteer, and a fashion show presented by Michigan designers Lyudviga Shneyders of Lyudviga Couture of Birmingham and Christina Palombit of Christina Del Re.
Glamorous Luncheon & Fashion Show 2023, Women's Wear Designs by Lyudviga Shneyders of Viga USA, Jewelry by Golden Gal Jewelry, Photos by Mackenzie O'Brien.
Glamorous Luncheon & Fashion Show 2023, Children's Designs by Christina Palombit of Christina Del Ré, Photos by Mackenzie O'Brien.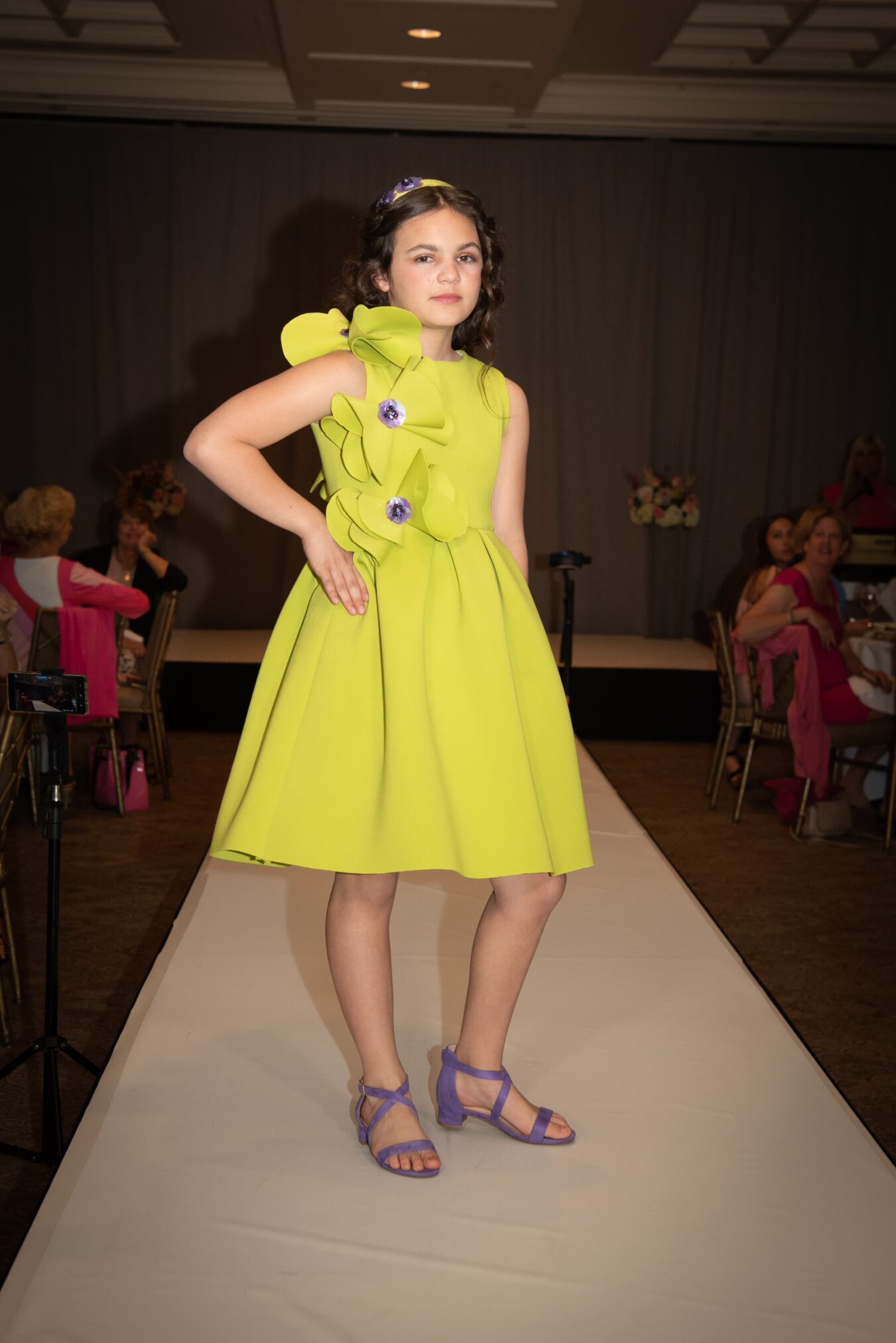 The event, sponsored by Glamour Nails, The Valerie Johnson Foundation, and Claddagh Chiropractic & Wellness also consisted of an informative program featuring our event emcee, Lauren Crocker of 96.3 WDVD's Blaine & Lauren, and community partners; Mariann Bolton of the Lennon Pregnancy Center, Shoshanna Hallowell of Operation Breast Density, and Jennifer Buccellato of Corewell Health of Troy. The guest speakers shared the great impact GMF has made on women in the community including personal stories of expectant mothers who have benefitted from the Glamorous Moms Foundation's New Mom Basket mission.
Disclosure – This is a collaborative post and may contain affiliate links. By clicking and shopping, you help support the management of this blog.