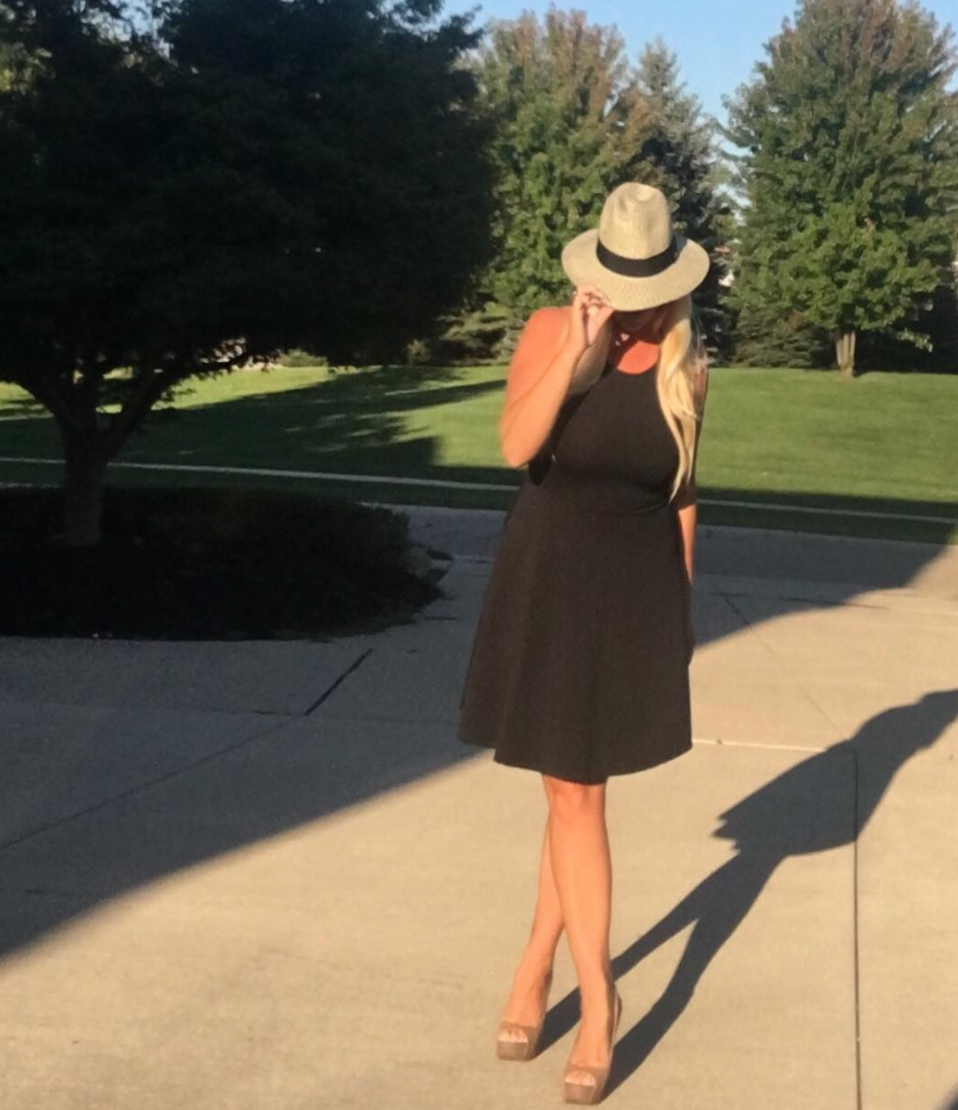 Wallaroo Hats Review
Wallaroo hats are perfect for this sunny Detroit weather. We're still having unbelievably great weather for November. The last few days have been sunny and it's been a bit warmer than what we are used to so thank goodness for my Wallaroo hat. Being lightly complected with blonde hair and always love to find an excuse to be outside, I have to make sure I protect my skin and scalp from burning. That's why I absolutely love my Wallaroo fedora.
Wallaroo Hat Company was founded in April of 1999 by two women after they discovered the secret behind UPF 50 and crushable fabric hats. Stephanie Carter and Lenya Shore began wearing the hats around Boulder, a city that is sunny more than 300 days each year. After friends and family members started ordering hats, more orders began to come in and then Carter and Shore began importing small quantities and launched Wallaroo Hat Company. With more than 15 years under their belt, the dynamic duo now sell their hats to popular resorts, boutiques, and retailers.
These hats aren't just made with great fabrics and look great with each outfit, they protect you from the sun too! Wallaroo Hat Company has launched a line of Aussie­ inspired UPF 50+, colorful everyday hats. They also donate 1% of their total profits to skin cancer research, education and prevention. The complete collection includes 41 spring/summer and winter styles.
I enjoyed my hat in New Orleans this year (yes I took it with me) as well as fun weekends at the pool here at home over the Summer. And now that the sun is still shining here in Michigan, I'm still wearing it at least once a week. Addicted? Yes, I think so!
Disclosure – This is a sponsored post and may contain affiliate links. By clicking and shopping, you help support the management of this blog.