Visit Ritz Carlton Kapalua
A two-minute walk to Kapalua Bay Beach, the Ritz-Carlton Kapalua is a five-diamond hotel that oozes luxury and honors the traditions and natural beauty of Hawaii. The oceanfront hotel introduces its guests to the culture of Maui while pampering them with luxury amenities nestled within the pristine 22,000-acre Kapalua Resort that offer 463 hotel rooms and 6 dining experiences, a pool, a spa, recreational activities, two championship golf course, beautiful balcony views, and a shuttle service.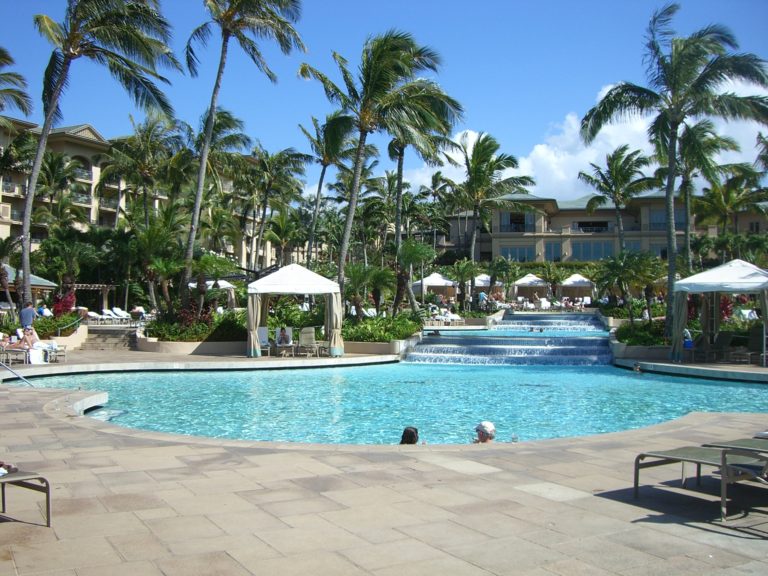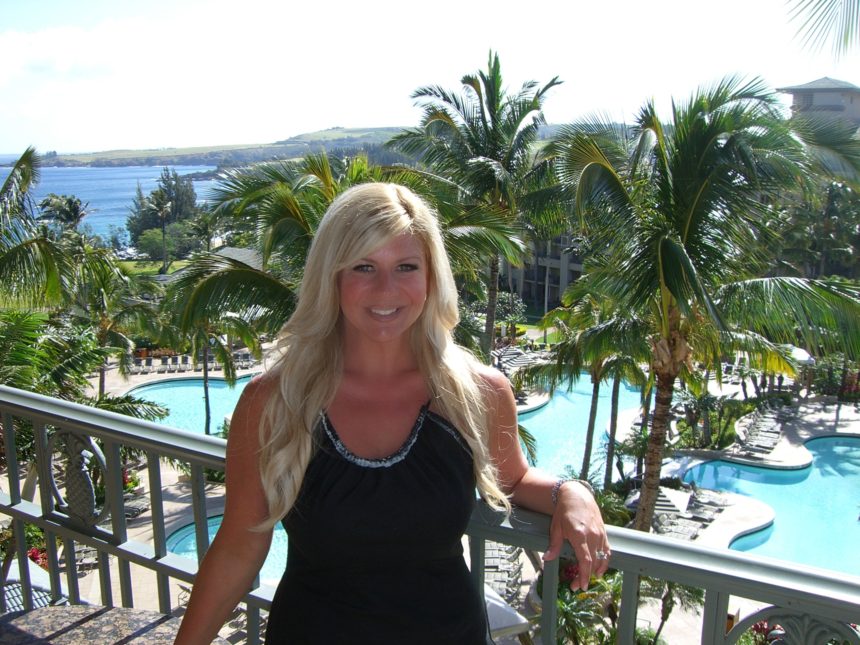 Dress: Cynthia LaMaide / Watch: Rolex 36mm Datejust
We had the wonderful opportunity a while back to visit Maui and I really had a hard time leaving this beautiful Kapalua destination. Even though Maui offers sparkling beaches, to-die-for sunsets, locavore dining, and super fun adventures, I truly just wanted to stay here in awe of what felt like my very own paradise.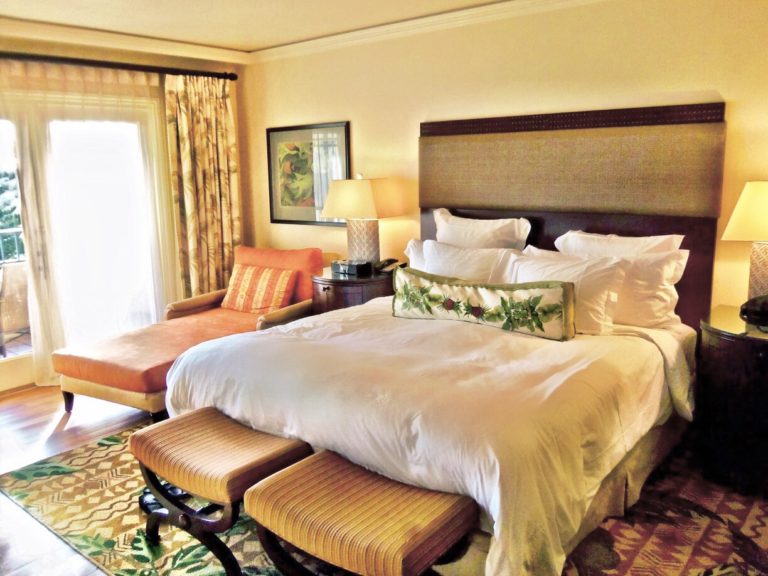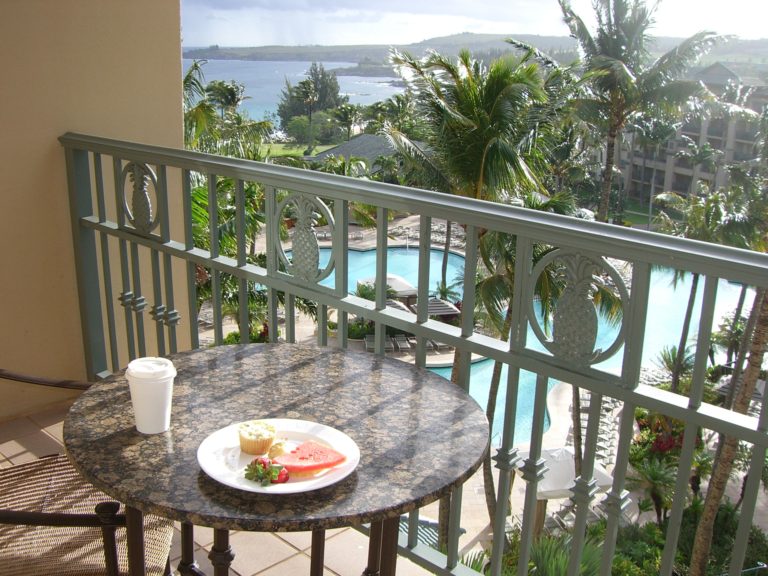 The Kapalua Day Spa provides personal spa therapies that draw on local plants, flowers, fruits, and herbs cultivated in their own organic garden. Talk about divine organic VIP treatment! Private cabanas are also available for couple's treatments. The pool on the property was the best place to relax after a few good services at the spa. I recommend the Organic MangoSteen facial and a relaxing spa pedicure. Be sure to then reserve a cabana at the pool for a day of relaxation after you've been pampered.
Bathing Suit: Calvin Klein / Headscarf: Viana / Sunglasses; Tory Burch / Sparkled Wrap: Oldie but Goodie
Named America's Best Beach in 1991, Kapalua Bay Beach is just a romantic walk away from The Ritz and is still a dream. That's one good thing about most Hawaiian destinations, the communities typically protect their naturally beautiful destinations and they stay beautiful year after year. The beach is protected by rocky outcrops on both sides and the result is a shallow u-shaped beach in the middle that takes your breath away. It's also a great beach for snorkeling and wave gazing.
I'm already wondering when I can visit again. I've travelled to some beautiful places yet I will always hold my Kapalua experience close to my heart. Voted Best Resort Pools in Hawaii – Travel Channel, June 2017, Best Golf Resorts in Hawaii – Golf Digest, April 12, 2017, Best Golf Resorts – Hawaii, 2018 Editor's Choice, Golf Digest, Top 100 Luxury Hotels, Hotels.com™ Loved by Guests award, Travel + Leisure, "Best Resorts in Hawaii", 2017 and American Automobile Association (AAA) Five Diamond Hotel, 21 consecutive years… Need I say more?
Do you have a glamorous vacation destination you'd like to share? Leave your comments below and share on social media and tag me @glamorousmoms. I'd love to hear about your favorite destinations.
Disclosure – This post may contain affiliate links. By clicking and shopping, you help support the management of this blog.