5 Unique Fundraising Ideas You Probably Haven't Tried
Everybody has seen the car washes. We're all familiar with those fundraising campaigns where people buy chocolate bars, jewelry, or books. Canned food drives are also familiar. Another very familiar fundraising option is the gift-matching challenge. These things can all work, but because they're so familiar, they may not be as effective as they could be because people may tend to overlook them.
However, there are fundraising options that are less common and have had pretty decent levels of effectiveness. In the following, we'll briefly cover five ideas you may not have considered to help you raise the funds you need for your community.
1. Viral Video Contests – Remember The Ice Bucket Challenge?
There was, a few years ago, an "ice bucket challenge" viral video where, for a specific cause, people would record a video of themselves dumping a bucket of ice-cold water on their heads. This actually proved pretty successful and did indeed generate the necessary awareness. Sometimes generating awareness is all your fundraising efforts need to be successful.
You can start a traditional fundraising effort as outlined in the introduction, then use viral videos as marketing. Additionally, you can post links on the videos to help funnel traffic toward donation landing pages. You might do the "ice-cold pool challenge", or the "backward escalator challenge". Brainstorm something that's not obsequious, but is fun and watchable.
2. A Unique Crowdfunding Approach Incentivizing Donors
Crowdfunding has become a little bit more mainstream, but it's absolutely worth considering. What you want to do is approach it from a unique angle. Provide not just gratitude for funding, but video coverage of the group you're raising money for. Issue press releases, and perhaps get some swag to give out.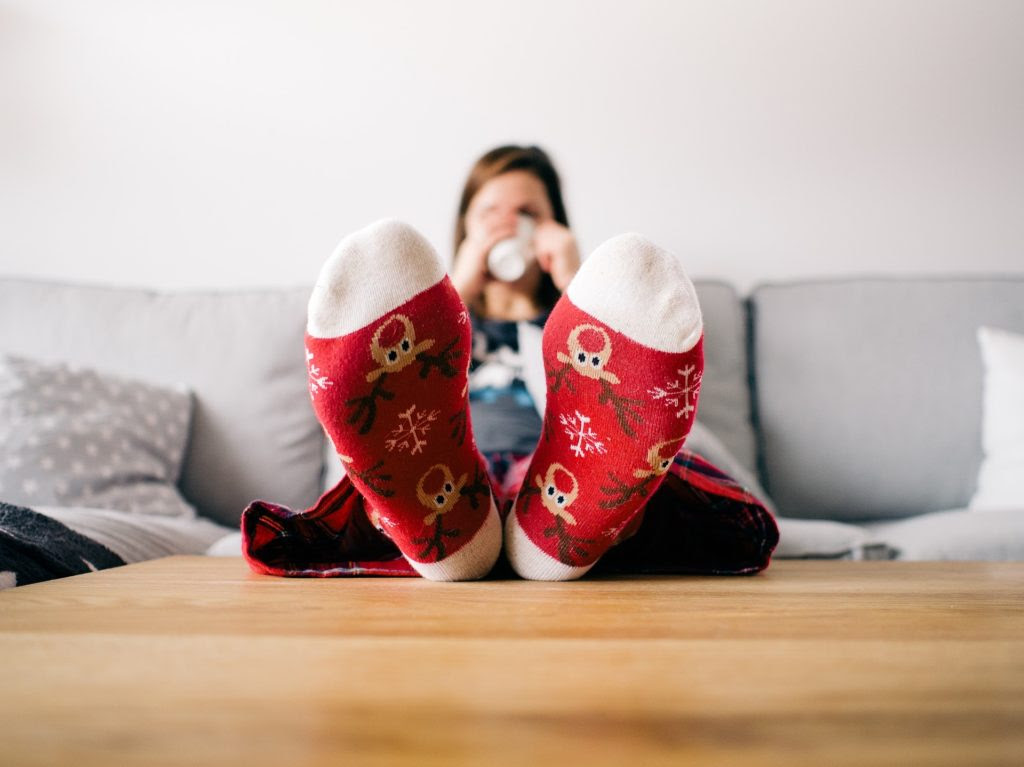 3. Fundraising Using Custom-Made Socks
Your socks can say a lot about your team. If you've got a sports team that needs resources for practice equipment, travel, accommodations, medical supplies, and other common needs of athletic groups, you're likely going to have branding everywhere. Jerseys, socks, pads, equipment, and water coolers—you can put your team's logo everywhere.
Certain branding is going to be more or less affordable, and more or less useful. You might want to look into options like socks. Your team often needs socks, and when you get them made in visible colors, that can catch the eye.
You can also "sell" them for fundraising purposes, or give them away as swag during community money drives. You can explore some other well-vetted fundraising strategies of this kind at the following link—Elite Sports Socks suggests a lot of winning fundraising strategies you might not have heard of before.
4. Seeking High-Profile Sponsorship
There's a win-win relationship when it comes to sponsorship. Many companies look for teams and other community groups to sponsor as a means of solidifying public relations. Donating to sports teams or awareness groups is excellent PR. If you're professional in your presentation and have a professionally-amenable group, it's definitely worthwhile to seek sponsorship.
5. Throw A Comedy Show
There are a thousand local comics in Colorado, one hundred of which are pretty funny, and about twenty of which you could trust to give a hilarious, relatively "corporate" show. Similar distributions of local comedians exist across the United States. While there are agencies through which you can book more mainstream comics, you can also find excellent talent locally.
Pay the comic a pittance–$500. Then get all the friends and family of those in your group to come out for a comedy night with an admission. Maybe each admission is $40. If you get a hundred people to come, that's $4k, for a profit of $3.5k toward your cause in one night after you pay the entertainer. Best of all, if the night is a hit, you can keep hosting comedy nights—eventually at a profit.
The key is carefully vetting the comics you choose. Get the crowd used to the idea of laughter without restraint. The more they show is restrained, the more likely people are to look for a reason to be offended, rather than to seek the mirth-rich punchline. Also, like if you're raising money for a specific ailment, inform the comedian what to avoid.
Generating Funds In Unique Ways
Whether you're throwing a comedy show, music show, seeking donors, conducting events in branded regalia, giving away team jerseys or socks, crowdfunding, or making viral videos, there are unique ways to make money for your community group.
Most groups haven't used these methods, even though some of them are known. Many of these will work excellent for you, some may not be your cup of tea. In that case, think of them as imagination stimulants to help you design your own unique fundraiser.

Disclosure – This is a collaborative post with Ashley Lipman of The Blog Frog and may contain affiliate links. By clicking and shopping, you help support the management of this blog.