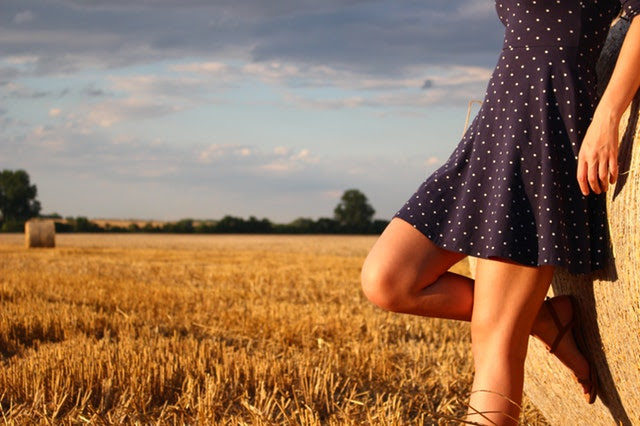 10 Spring 2020 Runway Trends
The Spring 2020 season is here and these trends are perfect for the fashionista in you! We've all seen polka dots and crochet bodycon dresses but not like this. What else is trending this Spring? Bold neons, hot pants, and feathers!
Here's what Spring 2020 fashion has to offer:
Tiered Dresses
Tiered layers on a skirt or a dress proves high fashion for Spring 2020 and proves high glam! Tiers of the right fabrics have excellent movement and offer a high twirl factor for the super feminine you. Try it! A long tiered skirt with a t-shirt will look great at a birthday party and a full lace gown with a ruffled collar and a tiered maxi attached will be perfect for your next gala.
Disco Collar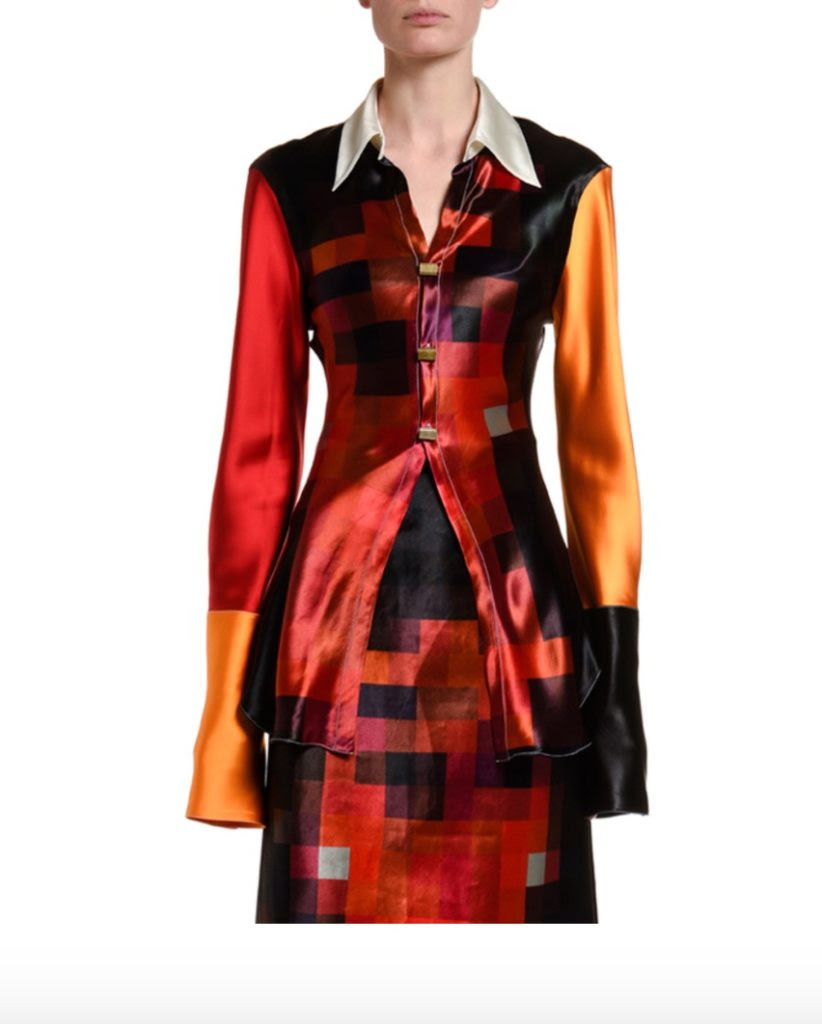 The wide collar, or different versions of, have come and gone throughout the years. But, it's back again this Spring 2020. We're seeing extra-wide collars now on coats, jackets, and over-sized button-down shirts. Choose your favorite color and wear your wide collar shirt with a leather skirt, pants or your favorite sleeveless dress.
Hot Pants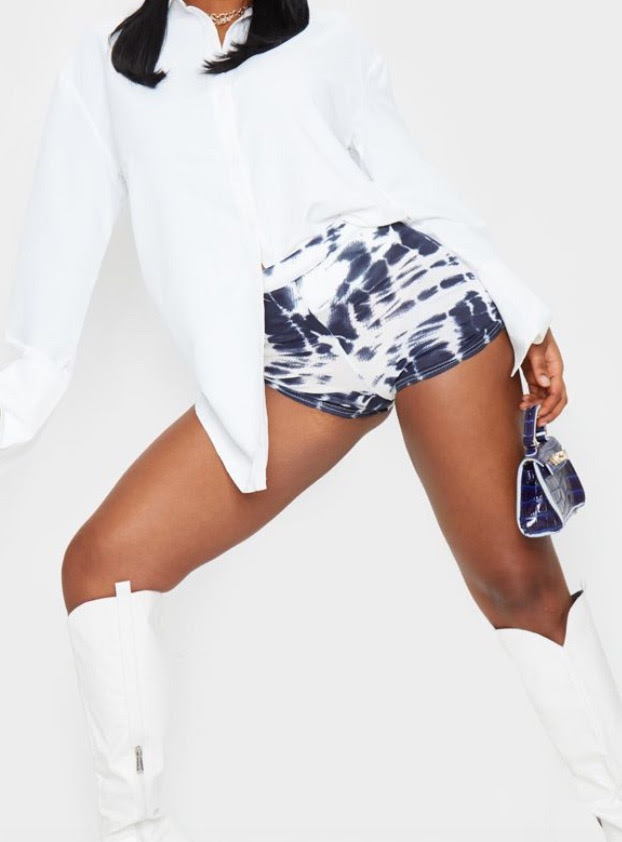 Hot pants? Yes, that's what they say. Short shorts and cut-offs are in abundance this season. Wear them with a long duster or your favorite tank and you'll be in style
Sexy Crochet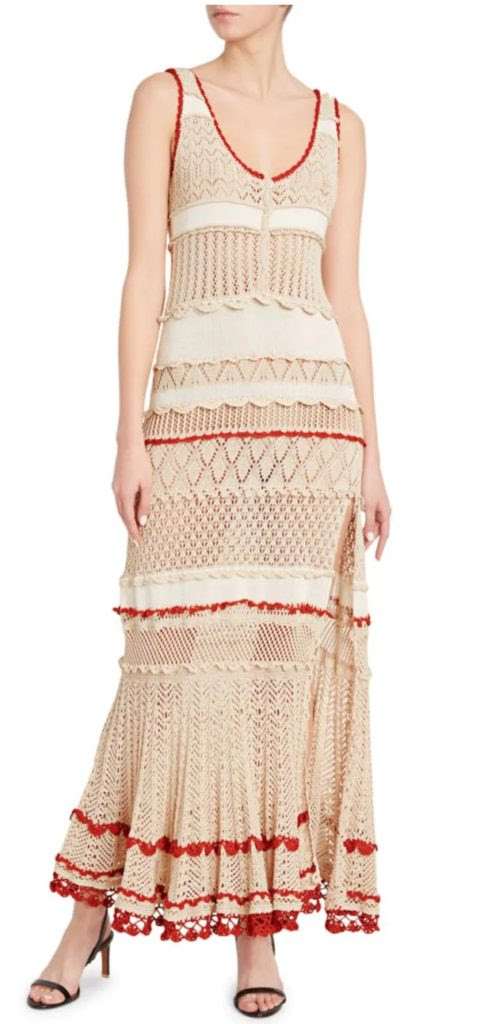 Crochet has always been around. But, 2020 supports sexy crochet that's tight, thin, figure-flattering and classy. Picture a tight-knit, with no flaws that hug your body perfectly. As long as the length is appropriate and the fit is right (make sure you wear your actual size), you'll be the classiest one in the room.
Florescent Highlights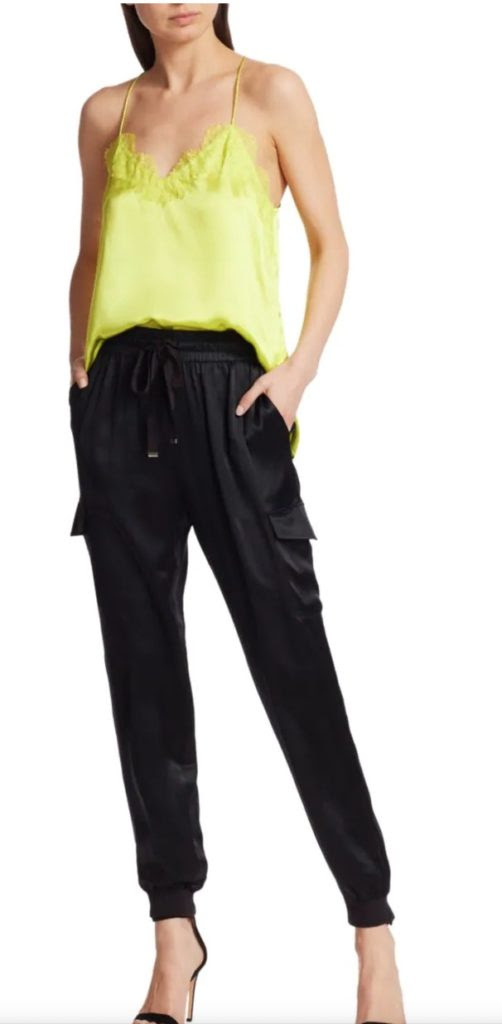 Neons have made their way to the runway a few times since the '80s and they're back this year too! Florescent dresses, skirts, and tops are all acceptable to wear alone or to pair with a good neutral. Look for flattering cuts and styles in current trends in the brightest fluorescent color possible. This is for the gals that like to stand out.
Bermuda Shorts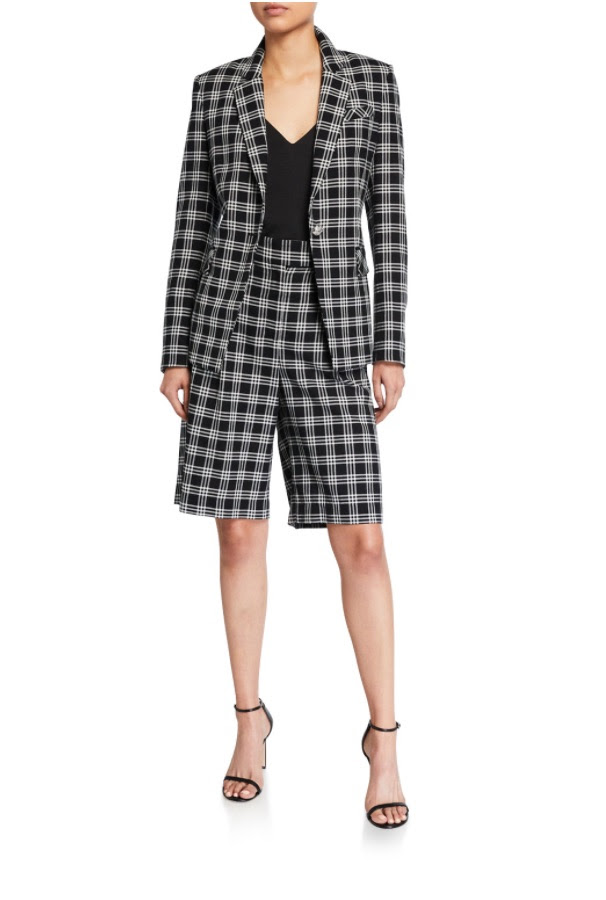 Wear a nice structured Bermuda short with a one or two-button blazer and you'll be ready for your next business deal.
Bra Tops
I'm torn with this one. Although it's adorable in photos, many of us won't be able to wear this trend and in most settings, it just won't be appropriate, let's be honest. But some of us can. You decide! But, the Spring 2020 runways celebrated bra tops as the next best thing. You can choose a crochet bra top or a lace number to wear under your blazer, duster, or with an unbuttoned sweater and a high-waisted skirt.
Furry Feathers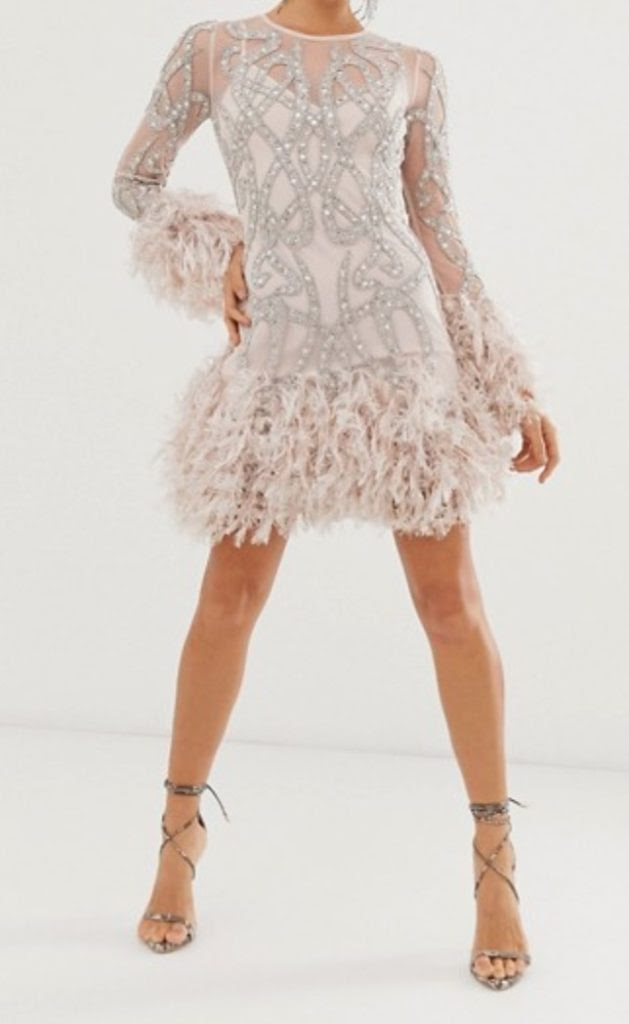 Many don't expect to see feathers out there these days but Spring 2020 runways were filled with them. Sometimes you just need a dress that's a little extra. Do you know what I'm saying? I've seen feathers on cuffs and collars and feather trim on the legs of cigarette pants but my favorite way to wear feathers is along the hem of my favorite dress. It's the right amount of extra without going too far.
Vests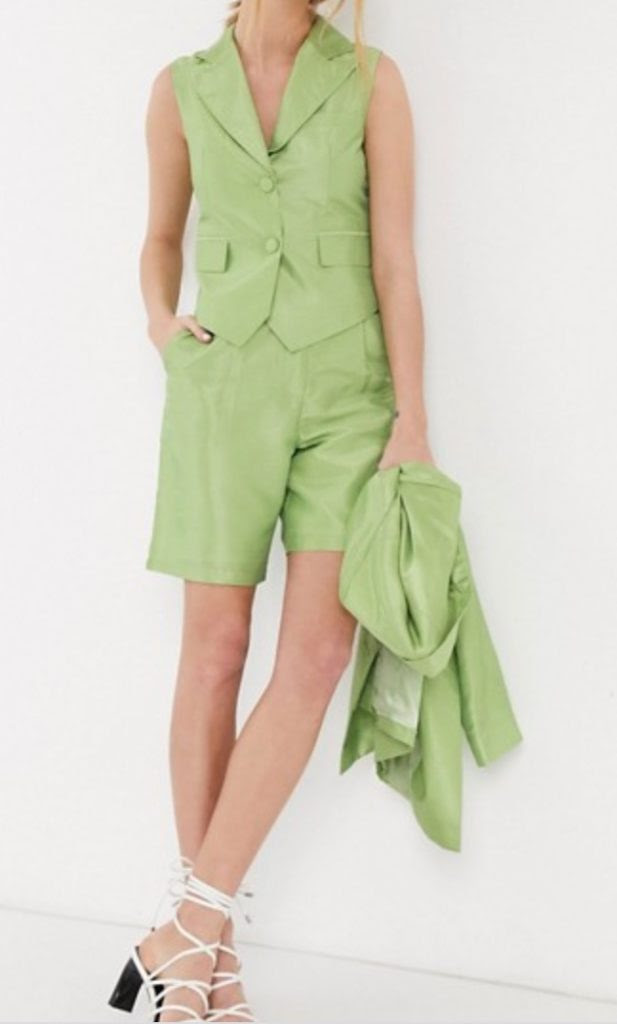 Vests can be worn with a three-piece pantsuit, a skirt suit or on their own with a pair of slacks and a button-down blouse. The more masculine looking the better.
Polka Dots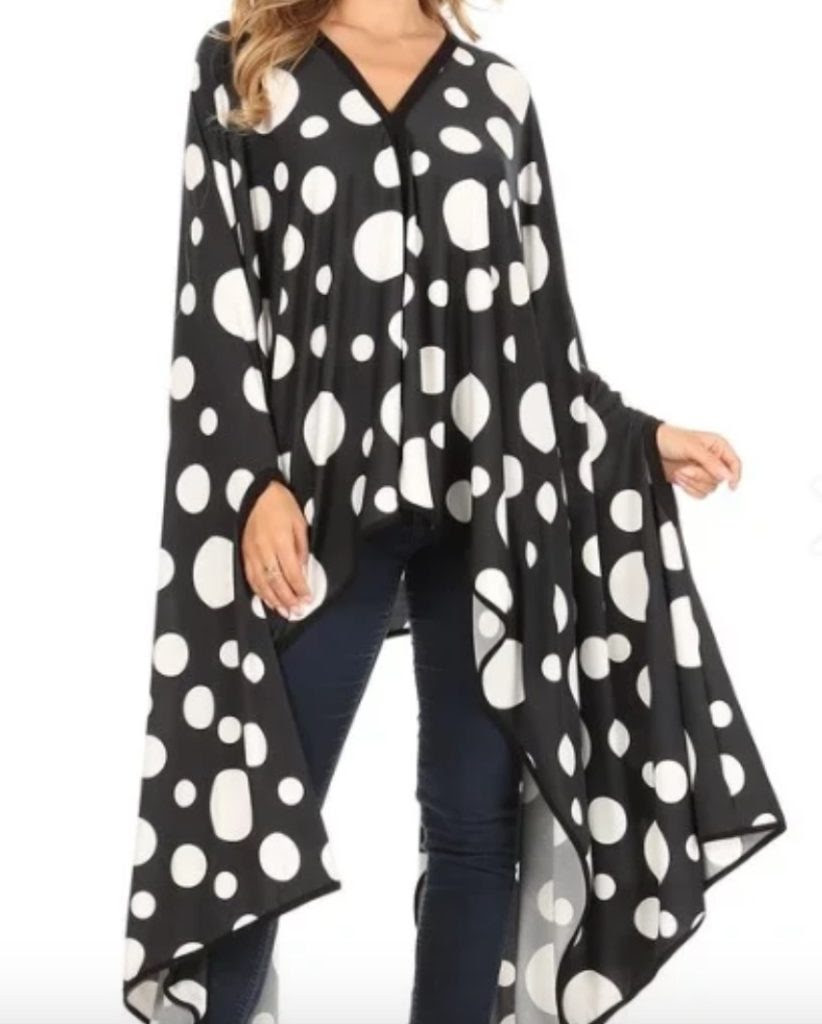 Have polka dots ever gone out of style? I mean really. You can wear dots with extra volume or on a simple, silk tank with denim. No matter what you choose, polka dots are fun and cute at all times.
Many of you can agree, what is celebrated on the runways each season can be fascinating. Remember though, just because it's on the runway you don't have to wear it. I like to share what's new and trending to help you stay "in the know." My advice is always to wear current trends that make you feel good about yourself, and that complement your figure. I know some of you won't wear Bermuda shorts or even think about wearing bra tops in public, but I know a couple of you will rock hot pants and your favorite Dolce & Gabbana blouse at an annual charity dinner (Catfight for the Crown, maybe?). Am I right? Wear clothes that make you love yourself and remember to have fun with fashion. Trends are never meant to be taken too seriously!
Disclosure – This post may contain affiliate links. By clicking and shopping, you help support the management of this blog.