Trailblazing Skincare Brand COSMEDIX Launches Video Campaign to Spotlight Their Commitment to Spa Partners and Consumers During Pandemic
Globally recognized skincare brand, COSMEDIX, strives for unity and is embracing change amidst the COVID-19 pandemic. The brand recently revealed their video campaign titled "Together, We Are COSMEDIX", which includes personal testimonials from the brand's account executives and corporate team instead of paid influencers.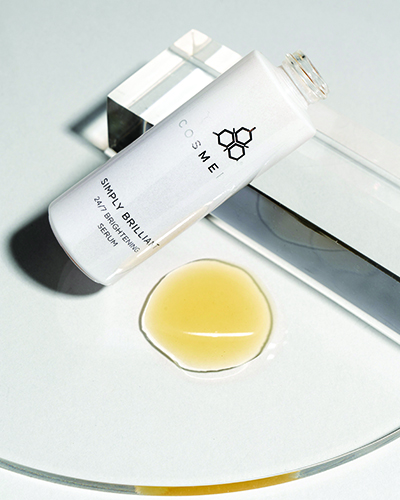 The new video highlights the team's efforts that have been made by the COSMEDIX family, as they continue to stand together and help their spa customers excel in the new business landscape. A cruelty-free brand, COSMEDIX is known for its account executive team that works to build strong partnerships and relationships with spa professionals across the world. The global pandemic has created roadblocks along the way so the team has made some pivots to adapt including operating in a virtual environment.
To avoid a full shut down, the brand has developed innovative ways to market and do business from home like many professionals are now doing across the globe. In doing so, they are still able to help their clients thrive in a digital spa space. COSMEDIX pros created promotions like "At-Home Facials" and online consultations to help spas virtually provide their customers with personalized skincare routines. The brand also continues to grow its community through online learning portals and Facebook groups, where aestheticians share ideas and connect with others in the field.
"Everyone at COSMEDIX is a priority," says Jacque Hansen, National Sales Director for COSMEDIX. "From account executives to education teams to our spa accounts and clients, we embrace everyone as we work together to create an environment of unity and success."
Each October, the brand celebrates all month long with their National Aesthetician Month, and this October, COSMEDIX will have their new video campaign to kick it off. The celebration is held each fall to honor aestheticians with special events, awards, and promotions.
To shop COSMEDIX click HERE. COSMEDIX can also be followed on Facebook and Instagram @cosmedix_.
Disclosure – This post may contain affiliate links. By clicking and shopping, you help support the management of this blog.