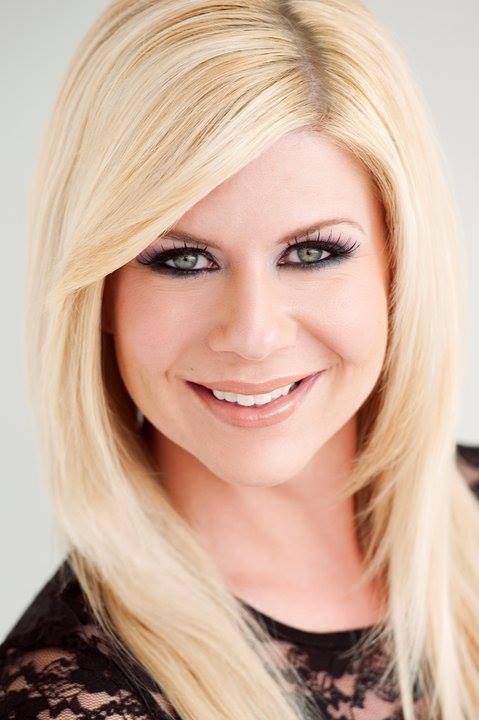 Tightening Your Skin with Lasers Allows You to Reclaim a Younger, Healthier Look
It's also the only organ on the outside of your body. As such, it is subjected to a lot throughout your life. So, it should come as no surprise that the quality of your skin health will change as you age, regardless of what you try to do to prevent it.

That doesn't mean that daily skin care is useless. I highly recommend sticking with your daily regimen. You can often stave off signs of aging a while longer when you care for your skin daily throughout your life. But eventually, you may still develop wrinkles and sags that need treatment, and one of the best treatments out there is laser therapy.
The Versatility of Lasers for your Skin
The great thing about laser treatments is that they are so versatile. The best laser equipment you should know when you're trying to decide which procedure to have is that lasers can treat many parts of your body. They can be used in areas that include your face, neck, arms, and abdomen. They are often used for precise treatment of small areas, but they can also improve the treatment of your skin as a while as well.
Types of Laser Procedures That You Could Have
If you're wondering how lasers can treat both small and large sections of your skin, the answer is that there are many types of lasers. Ablative lasers, Fraxel lasers, and non-ablative lasers are all found in skincare clinics in multiple countries.
You should understand that all of those different types of lasers have different methodologies and purposes when it comes to skin tightening and wrinkle removal. For example, an ablative laser is used more for spot treating specific mild to moderate wrinkles on your skin's surface. A non-ablative laser, on the other hand, is designed to treat layers of skin that are deeper. The idea is that the specific type of light and heat can stimulate natural healing processes within the cells, including the production of increased amounts of collagen. That will eventually lead to smoother looking skin.
When to Consider Having Laser Treatment
When should you think about undergoing a laser procedure? The answer is as early as possible. Lasers are skincare tools, but they aren't on the same level as face lifts or other surgeries. If wrinkles and sags are allowed to get too far out of control, laser devices won't be able to reverse that damage. The sooner you take care of your skin problems, the easier it should be to fix them.
What You Need to Know About Making a Laser Appointment
If you feel that you are ready to make an appointment for a laser procedure, expect it to be the first of many. Your initial appointment should just be a consultation where you discuss your skin concerns with your clinician. Once you do that, the clinician can set you up with a treatment plan.
Your laser treatment plan is likely to include 4 to 6 laser sessions initially. They will be spread out over a period of several weeks. Once your first round of treatments is done, you should see a difference in how your skin looks. However, you might also choose to start another round of laser treatments at a later date, if wrinkles and sags return.
Disclosure – This is a sponsored post and may contain affiliate links. By clicking and shopping, you help support the management of this blog.