The Crown and Bespoke Engagement Rings Inspired by Princess Diana
Are you obsessed with the new series of The Crown like I am? The fourth season of the television show displays a tumultuous relationship engagement but princess Di's engagement ring has a starring role in the show. After Diana said yes, Charles presented her with a selection of rings by Garrard of Mayfair, the Crown Jeweller at the time. After looking through the stunning collection, each suitable for the future Queen, she selected a white gold ring with 14 solitaire diamonds surrounding a beautiful sapphire.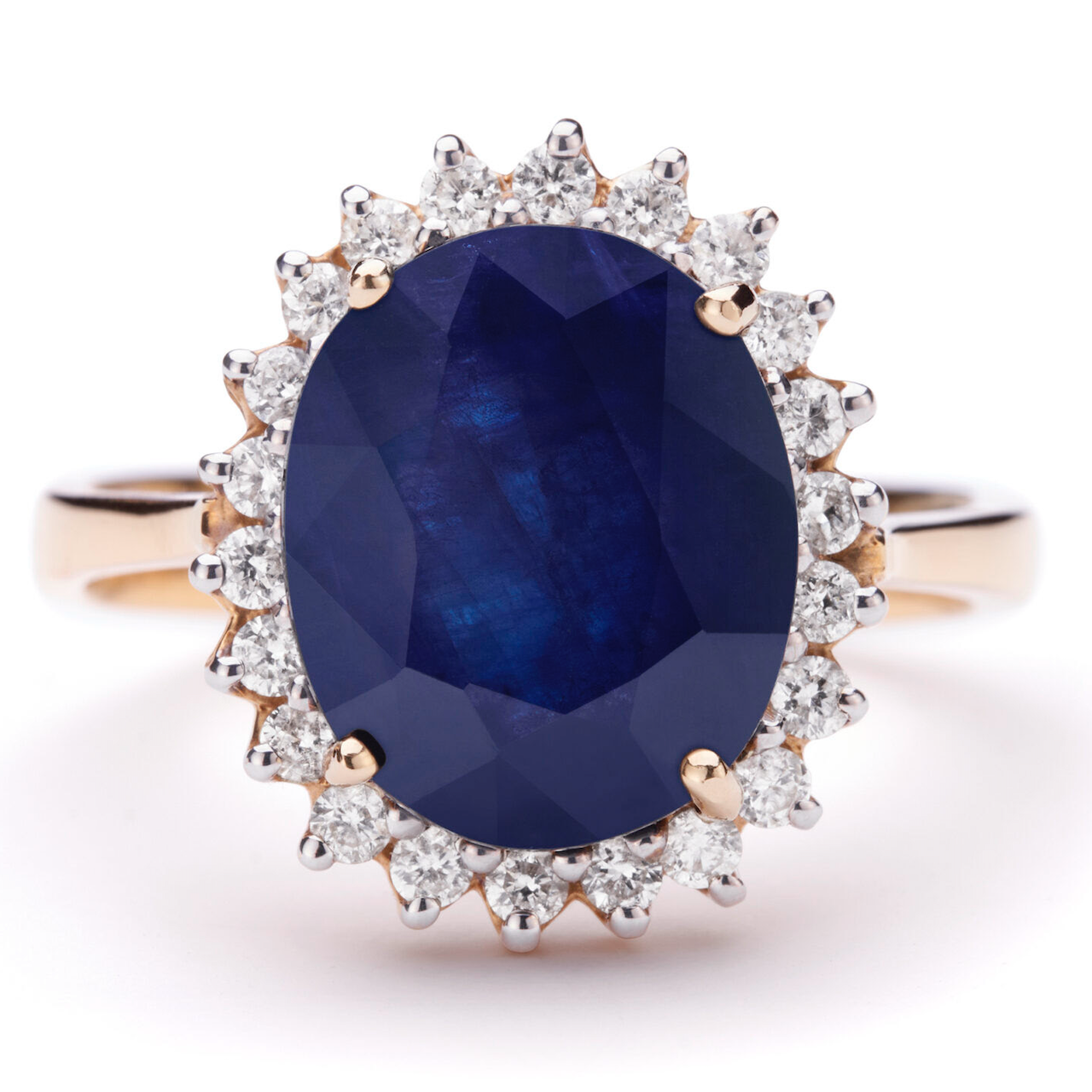 The 12 carat Ceylon sapphire cluster ring from Garrard & Co went on to become the most famous engagement ring in history, spawning endless imitations as soon as the world fell in love with the young princess-to-be.
If you would like to have a ring inspired by Princess Diana's, Bespoke Jewelers Alicia J Diamonds offers a similar ring to hopefuls as well as a large beautiful selection of other options so you too can experience the royal treatment.
A symbol of sincerity and faithfulness, Sapphires are the birthstone for September and a popular choice for engagement rings, as well as being given for 45th anniversaries. The Ancient Greeks named these blue stones sapheiros, and believed they protected their wearers from evil, stress and harm. They were also said to be healing for the mind, helping release mental tension and unwanted thoughts.
Creating bespoke jewelry for life's special moments, Alicia J believes that each customer is unique and that their jewelry should be too. Helping you create exceptional diamond and gemstone designs that you'll love for a lifetime, whether you have a style in mind or need inspiration, they have all the expertise and tools you need to make the perfect engagement even more special.
Guiding the customer through to the design process. Their expert knowledge gained through a love of diamonds and gemstones, and through the GIA – an independent organization that protects gem and jewellery consumers by providing research, education and laboratory services, means you can be 100% confident about your purchase.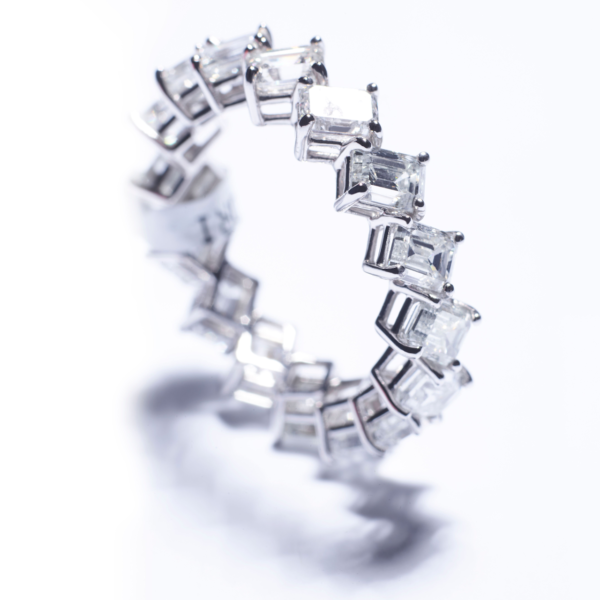 All you need to do is fill in one of their consultation forms and then leave the rest to the experts! For more information click here: https://www.aliciajdiamonds.com/gemstones/sapphire/.
Disclosure – This post may contain affiliate links. By clicking and shopping, you help support the management of this blog.